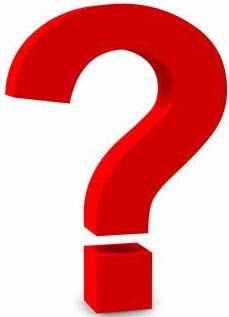 ---
Question 1
What do you think of the Marines who got caught smuggling people over the border?
I would say that idle hands are devils tools. This is a question I am asked often about situations like this. All I can say it is a combination of poor leadership, people who have no morals, and sorry excuses for Marines.
Question 2
When are you going to do another Jody Podcast?
Soon. I discussed why I do podcasts about infidelity in the military. Whether military or civilian, infidelity is not a victimless crime. Questions need to be asked when you see someone going through this.
Question 3
What has been your favorite podcast?
I don't think I have a favorite podcast. There are aspects of podcasting that I really enjoy. My favorite thing is asking the questions that make people think.
Question 4
What do you think Veterans need?
I think need is constant. So whatever the need is, I believe the questions should be focused around connecting the Veterans to resources that already exist. People need to understand that making the connection between resource and Veteran is a difficult task at times .
---
Thanks to my sponsor Joyce Asack for supporting Veterans!
---
Email: joyce@asackrealestate.com
Phone: 508-942-7146
Website: asackrealestate.com
Facebook: https://www.facebook.com/AsackRealEstate/
Podcast: Play in new window | Download