This is part four of a five part series on Irreverent Warriors in Tennessee. I had the pleasure of speaking with Marine Corps Veteran Jesse Hawe.
Jesse has been hard at work for the Knoxville Hike and feels that the work Irreverent Warriors does is needed now more than ever with the effects COVID-19 is having on the Veterans Community.
There is still time to sign up. Go to irreverentwarriors.com and find the Knoxville Hike. Thank you Jesse, can't wait to see the hike photos!
---
---
Thanks to my sponsors Joyce Asack, Mark Holmes and Shaun Schubert for supporting Veterans!
Asack Real Estate
Reaper Detailing and Powerwashing

Email: markholmes1.mh@gmail.com
Phone: 508-298-2674
Red Seal Martial Arts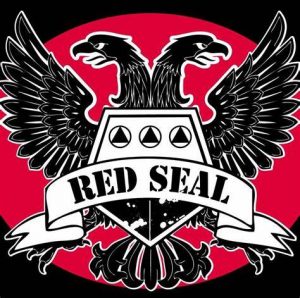 Red Seal Martial Arts 155 Millennium Cir Lakeville, Massachusetts
(774) 259-9258