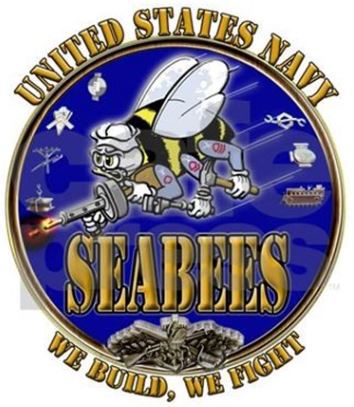 Episode 53 – Honor Flight Part 2
This episode is the happy conclusion to Episode 34 – Honor Flight for a Father. Marlene was able to get her father on a Honor Flight a couple of weeks ago and couldn't wait to talk with us about it.
I liked how Marlene was able to get the time to be with her Father and how she got a new view into his service and what he did.
Honor Flight really made this a top – notch experience for everyone. Marlene and her father felt like VIPs and experienced no issues on their flight or getting around in Washington D.C. Arlington Cemetery was sobering experience and she came away with a greater appreciation for her father's service.
I enjoyed getting to talk with Marlene again. She worked hard to make this happen for her father. Marlene would highly recommend anyone who qualifies to do Honor Flight. Click on the link below to find out more.
Podcast: Play in new window | Download