I met Julie a couple of years ago and we talked about her cousin Matthew who lost his life in Afghanistan. I learned a lot about his service to our country and the legacy his family works to keep alive.
Matthew's family came together to create the SSG Matthew Pucino Foundation. The goal is to keep Matthew's memory alive by providing help to those Veterans in need.
Go to https://www.matthewpucinofoundation.org/ to learn more.
The 12th annual Blackbeard ride takes place July 10th, and there is still time to get tickets.https://www.matthewpucinofoundation.org/event/12th-annual-blackbeards-ride/
---
---
Oscar Mike Radio Sponsors
Asack Real Estate

Reaper Detailing and Powerwashing

Email: markholmes1.mh@gmail.com
Phone: 508-298-2674
Oscar Mike Radio Supporters!!!!
Semper Savage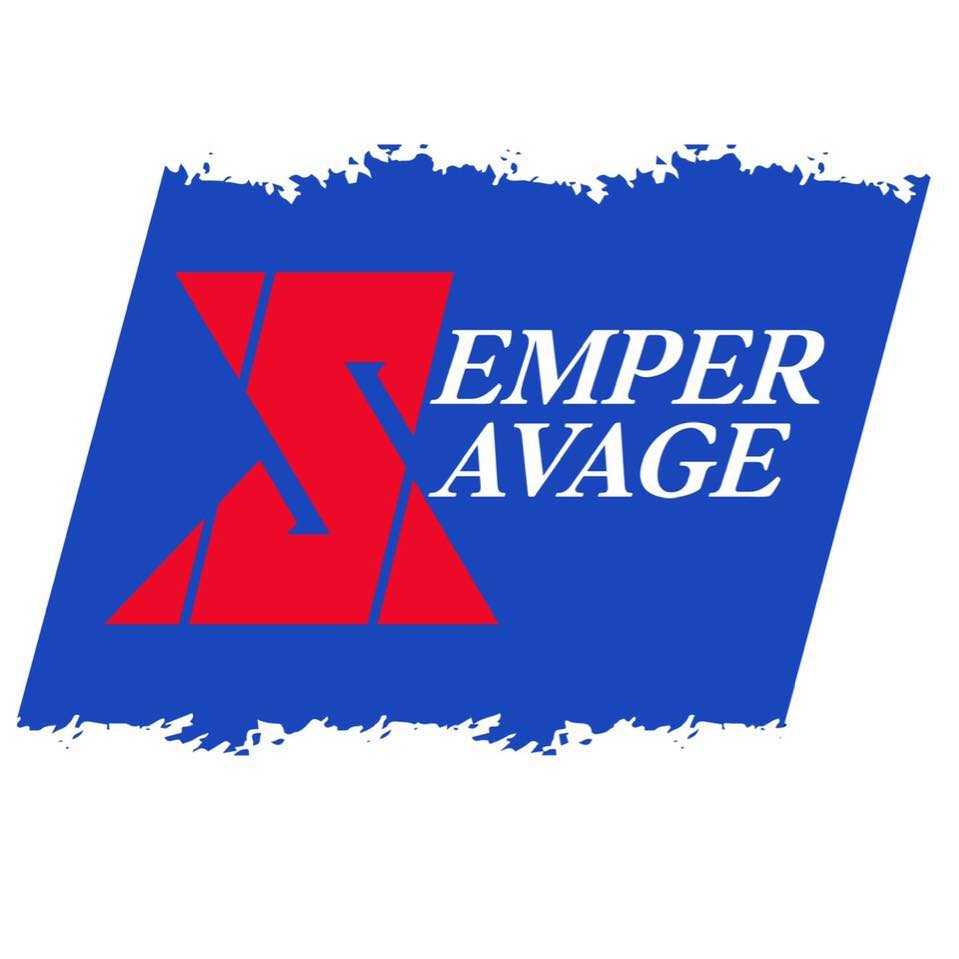 Semper Savage is the official marinade and salad dressing for Oscar Mike Radio! Semper Savage is a Veteran Owned salad dressing and marinade company. Go to www.sempersavage.com and use "oscarmikeradio" at checkout for 10% off your order. Thank you for supporting a Veteran Owned Business.
Bottom Gun Coffee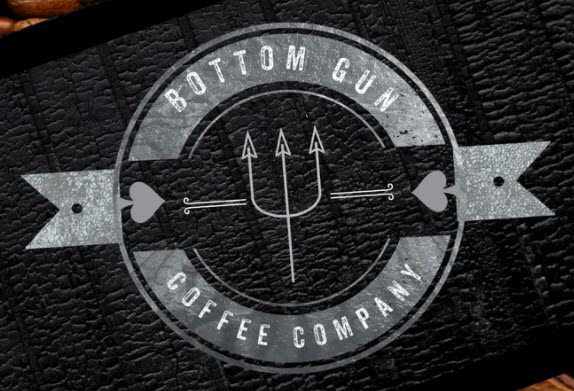 The official coffee of Oscar Mike Radio is Bottom Gun Coffee. Submariners know their coffee so go to www.bottomguncoffee.com and use "OMR" at checkout for 10% off your order! Thank you for supporting a Veteran Owned Business
Caisson Shaving Company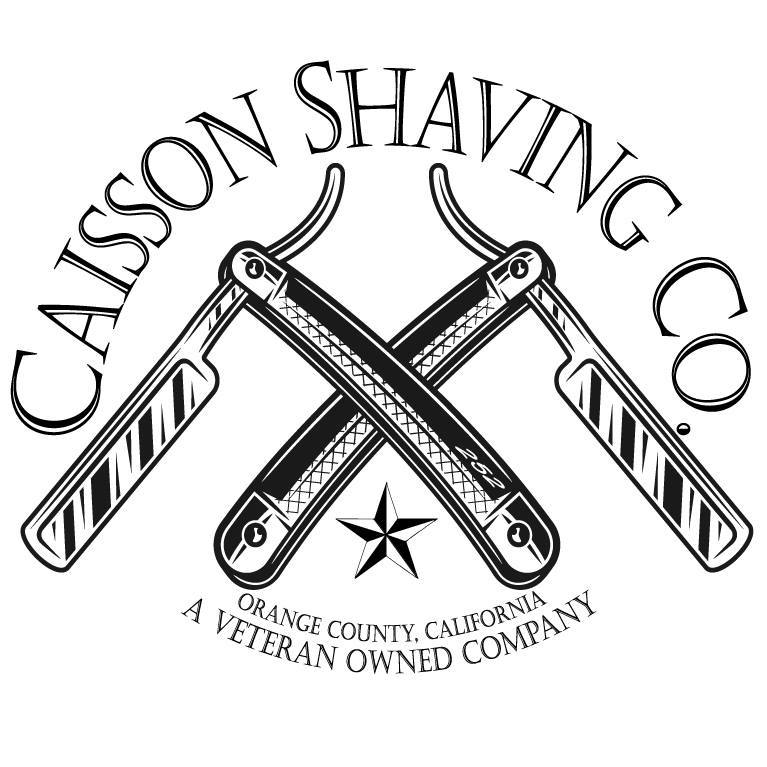 The only shaving products I used on my face come from Travis Arnold's company, Caisson Shaving Company. Travis is a Veteran and has created products that can be used anywhere. Use code "OMR10" for a 10% discount when you order
Podcast: Play in new window | Download