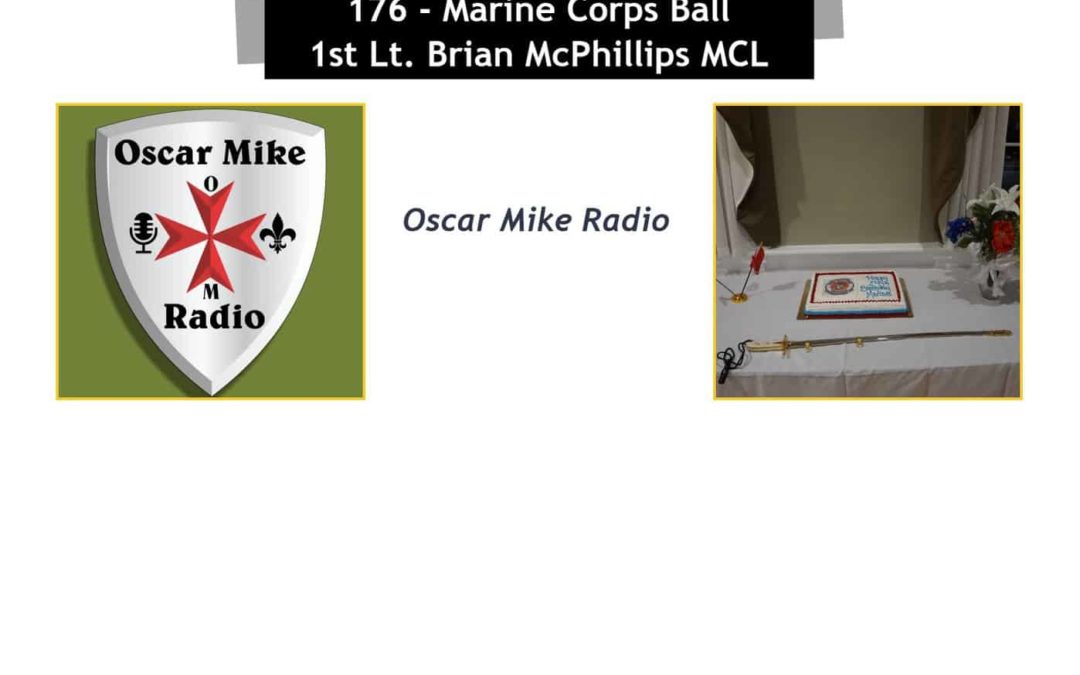 I interviewed three Marines from my Marine Corps League. 1st Lt. Brian McPhillips Detachment 1115 Metro South. Our Marine Corps League is active in the both the Veteran and Civilian community. It was great getting to talk to the Detachment Officers about their involvement and what being in the Marine Corps League means to them. Thank you Marines for taking time to talk with me You can find out more by going to our website – http://www.mclmetrosouth1115.com/
If you served in the Marine Corps or as a Navy Corpsman, I can't say enough good things about being in a Marine Corps League. You younger Marines need to check it out!
---
---
Sponsor Information
Thanks to my sponsors Joyce Asack and Mark Holmes for supporting Veterans!
Email: markholmes1.mh@gmail.com
Phone: 508-298-2674
Supporter Information
If you have been watching the videos, you will notice that there have been changes to the logo. This is due to the work of Marine Veteran Mike Damon. Mike is the founder of Vet Unite – https://www.facebook.com/VetUnite/. He also owns and operates Last Call Designs. https://www.facebook.com/bvsigns/. I trusted Mike with Oscar Mike Radio, you can trust him too!
Podcast: Play in new window | Download