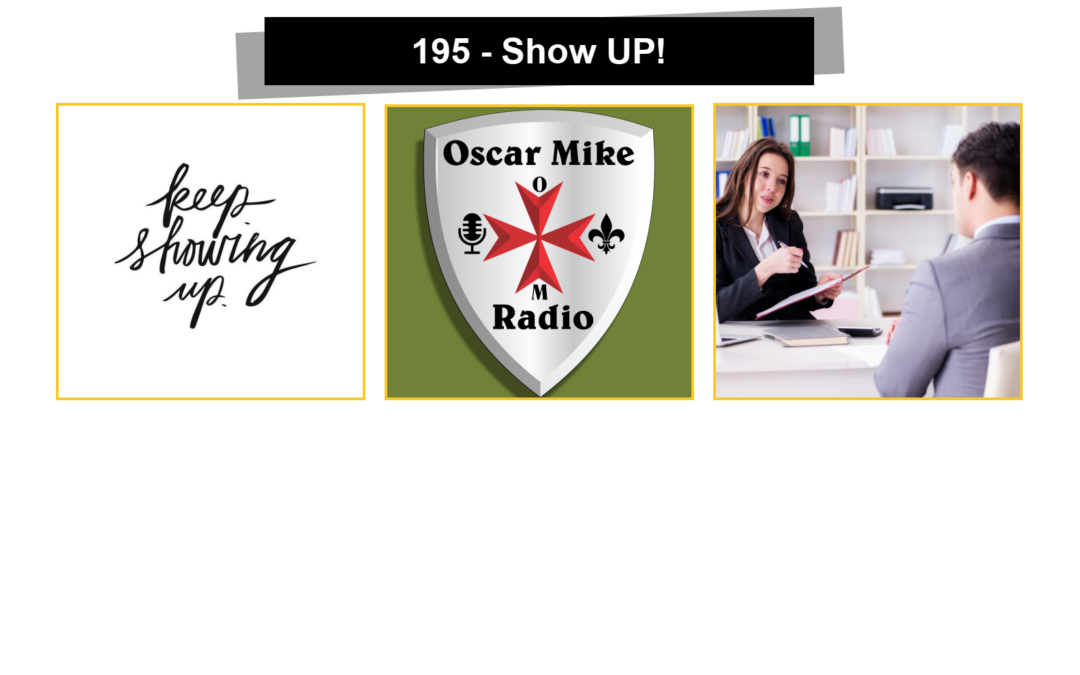 I had a hiring manager reach out to me in frustration that Veterans did not show up to job interviews. Did some reading and this article by Saxon Mardsen – Huggins of Recruit Shop(https://recruitshop.com.au/why-people-dont-show-up-for-interviews/) laid it out pretty well.
Looking for a job after active duty service can be tough and nerve wracking. Believe me, there are many people pulling for you when your resume comes across their desk. Nothing is more frustrating than getting a group of people to look at a military veteran's resume, coordinate an interview only to have the veteran candidate not show up with no explanation. It happens more often than one thinks, and it is a bad look.
As I said in the show, there are many different resources out there to help you get ready for an interview. You completed military service. A job interview is a conversation. SHOW the ______ UP!
---
---
Sponsor Information
Thanks to my sponsors Joyce Asack, Mark Holmes and Shaun Schubert for supporting Veterans!
Asack Real Estate
Reaper Detailing and Powerwashing
Email: markholmes1.mh@gmail.com
Phone: 508-298-2674
Red Seal Martial Arts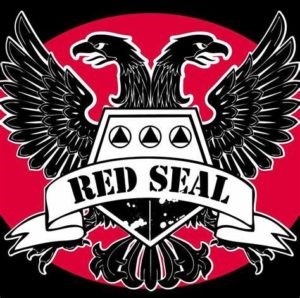 Red Seal Martial Arts 155 Millennium Cir Lakeville, Massachusetts
(774) 259-9258
www.redsealma.com
Podcast: Play in new window | Download