When people think coaching, they often think of sports or athletic coaching. Especially when "High Performance" is used as the coaching nomenclature.
Judy Skilling was a Navy Corpsman, and after leaving the Navy discovered that helping people gave her a sense of purpose that she couldn't get in other career fields. She found that the principles in the High Performance Coaching Platform could help people attain their personal and professional goals.
Like Heather Hargrove, I found that Judy takes a proactive approach to identifying her client's needs and giving them the tools for lifelong success. If you are stuck in the proverbial rut personally and professionally go to www.judyskilling.com to learn more. I can't wait to have Judy back on Oscar Mike Radio. We just barely scratched the surface of the High Performance Coaching Platform. Thank you Judy!
---
---
Thanks to my sponsors Joyce Asack, Mark Holmes and Shaun Schubert for supporting Veterans!
Asack Real Estate
Reaper Detailing and Powerwashing

Email: markholmes1.mh@gmail.com
Phone: 508-298-2674
Red Seal Martial Arts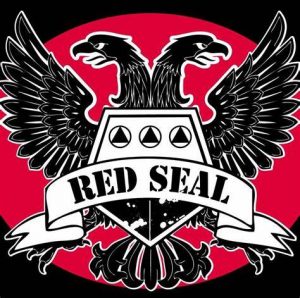 Red Seal Martial Arts 155 Millennium Cir Lakeville, Massachusetts
(774) 259-9258