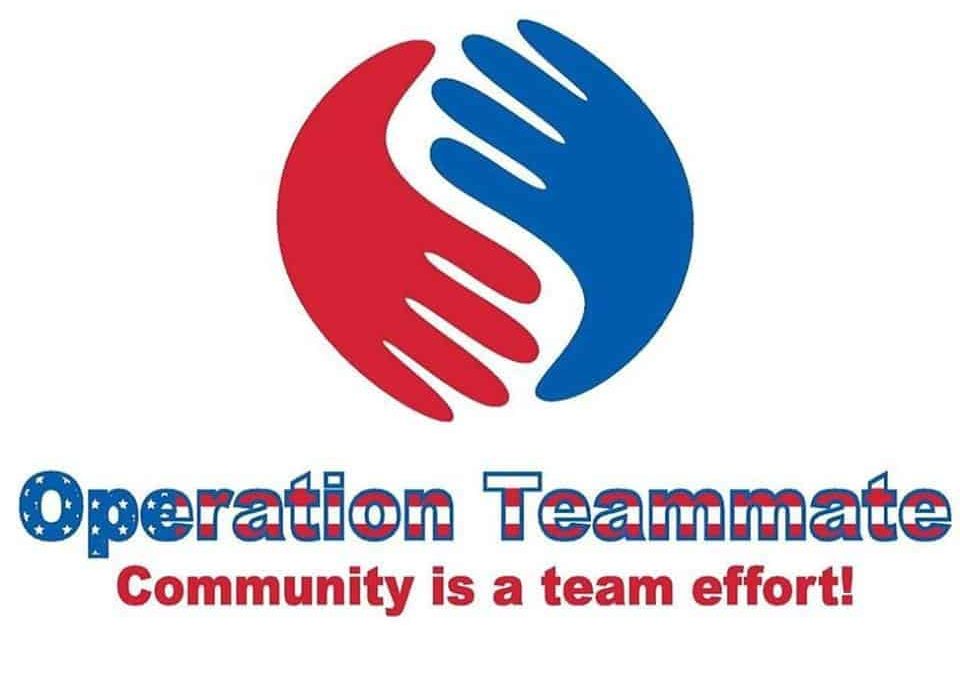 Episode 93 – #impactfulathleteinteraction
with Tim Montjoy of Operation Teammate
Impactful Athlete Interaction. It is a mouthful that doesn't really roll off the tongue. However, talking with Tim Montjoy for the third time, I get the sense that this phrase is not supposed to glide into thin air. There are all kinds of good things happening when athletes interact with children of military servicemembers. These children, who are separated from Mom or Dad for an extended period of time, see what hard work and dedication can pay off for their future.
I met Tim about two years ago and I swear he hasn't stopped moving. Tim seems to running on full afterburner all the time as he is constantly talking with people about Operation Teammate, the children he serves, and what is next. He hasn't slowed down from his time in the Air Force.
What is next is building on the mission focus for Operation Teammate. Instead of having a photo op for kids with the athletes, Tim wants to make sure that Operation Teammate adds value as a lifelong journey. These events are opportunities for children and athletes to learn from each other. The children see what striving for excellence can do for their future. Impactful means the athletes have the experience of learning about the sacrifices military servicemembers and their families endure. These athletes are also using this time to impart life lessons for the children. Thus we have the term #impactfulathleteinteraction. You will be seeing this phrase more and more in the future as Operation Teammate grows and expands their mission outreach. Thanks to everyone who supports Operation Teammate. As a LSU fan, I have to say #godawgs!
---
[embedyt] https://www.youtube.com/watch?v=tcJnOHEe4AU[/embedyt]
---
Contacts for Operation Teammate
Check out the links below for any all information about Operation Teammate
---
Past Episodes with Operation Teammate
---
Podcast: Play in new window | Download