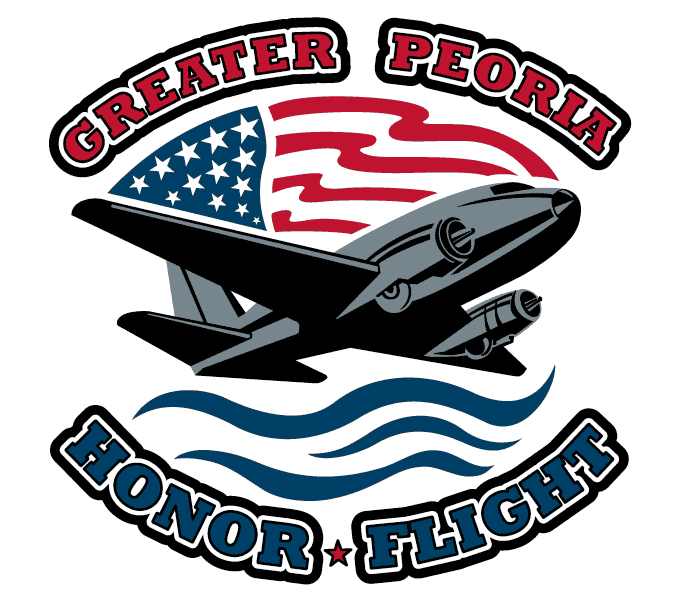 This episode was about Marlene in Illinois who is coordinating taking her father on Honor Flight. The Honor Flight Network mission is, "To transport America's Veterans to Washington, DC to visit those memorials dedicated to honor the service and sacrifices of themselves and their friends." Go to Honor Flight — Honor Flight Website
Marlene's father was a Navy Seabee during Vietnam. Seabees are the Navy's Construction Battalion. They are an integral part of the U.S. Navy especially when they build in combat zones. Marlene wanted to do this for her father, and started working to make this happen.
Marlene has a good story, and I don't want to give it away here. Check out the episode and learn more about this great organization.
Podcast: Play in new window | Download