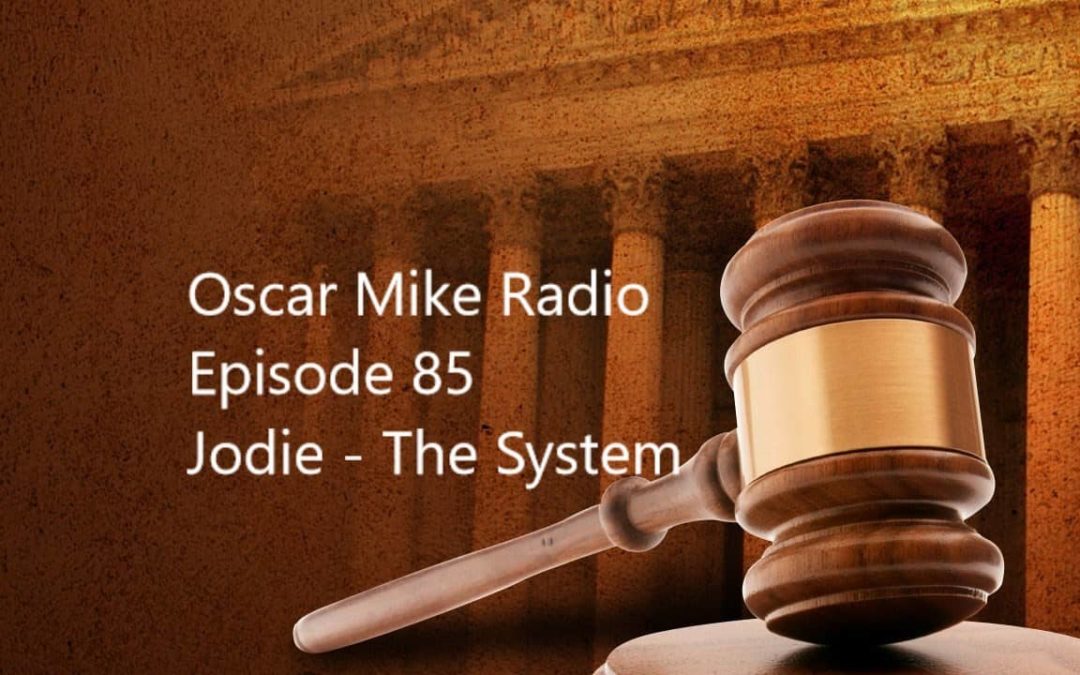 Jodie or the Family Court System
SITUATION
Wes and I have found that there have been situations of blatant hostility toward fathers in the military. Since we are trying to avoid anecdotal evidence, I found the story of Naval Submariner Matthew Hindes. Judge Margaret Noe had threatened Matthew with jail time and reverting custody of his daughter back to the mother. Matthew's lawyer cited the ServiceMembers Civil Relief  Act Subchapter II, Section 3931, Subheading 4D – Stay of proceedings – Link to the document is here -> UNITED STATES CODE Servicemembers Civil Relief Act Accurate as of March 6, 2016 .
Judge Noe, literally said she would not honor or respect Federal Statute, and threatened jail time for contempt of court. She also said she would take Matthew's daughter away from him and giving her back to her mother. I got upset that people don't think this kind of thing happens. Read the following links and you tell me if this is fantasy.
Navy Times Story about Matthew Hindes   –  National Parents Organization Write Up about Matthew Hindes
MISSION
Wes and I wanted to start framing these episodes with the concept of SMEAC, or the Five paragraph order: Situation, Mission, Execution, Admin/Logistics, Command and Signals. This way we can provide some ideas on how to deal with both Jody and Jodie from a warrior's perspective.
Execution
We want you all to execute some self learning, and start arming yourself with knowledge. These are the links that Wes referenced in this podcast.
http://www.ncsl.org/research/human-services/child-support-process-administrative-vs-judicial.aspx
Admin/Logistics
Wes and I are not probate lawyers nor are we military law experts. You should always consult an attorney before making any kind of choice that could have an negative impact on your case. Also reach out for help from fellow Veterans if you are in a hard time. 22 a day is still a reality.
Command and Signals
As Wes said over and over, you must keep yourself under control in the courtroom at all times. You must try to master your feelings and emotions. If you think of this as battleground, it is easier to take those negative emotions out of the equation.
---
Contact Emails
If you have comments, questions, or think we are just plain wrong, contact us.
Wes – wesley.mullings@gmail.com
Travis – travis@oscarmikeradio.com
---
Jody and Jodie Podcast Links
I will add the episode links so you can get caught up. This is a year long series, so buckle up!
Podcast: Play in new window | Download