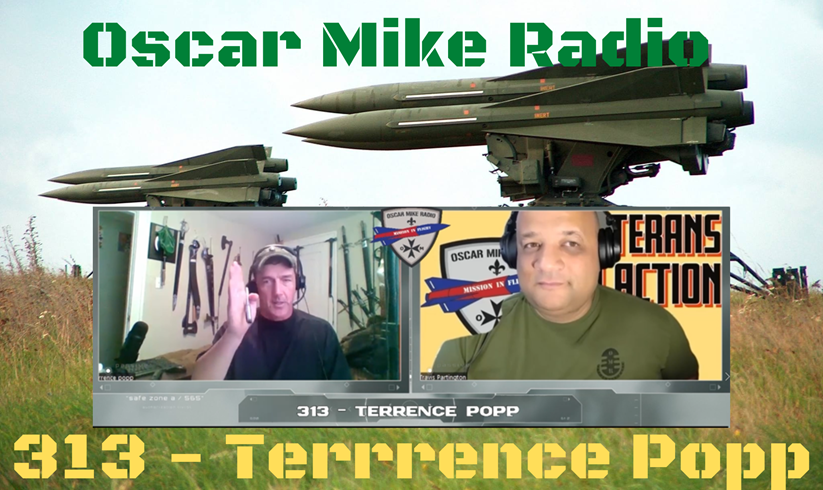 WARNING!!!! This is a show that features the use of GRUNTSPEAK prominently. This is not a show for children or for people who are easily offended. This is an E-9 giving an E-3 the business. You have been warned.
Terrence Popp was an Infantry Soldier, Airborne Ranger, and Green Beret in the U.S. Army. He retired at the rank of 1SGT. Transitioning out of the military was not easy for many reasons and after getting close to the edge, comedy was a way back.
Terrence wrote, "The Warrior's Way & the Soldier's Soul". This book spoke to me almost 10 years ago to the day and I felt like one of my Staff Non-Commissioned Officers was talking to me as I was driving my 5-Ton out to the field.
As time went on Popp started a YouTube Channel called Terrence Popp that showed guys like me going through hard times in our life how to win through humor. The only thing to quit is quitting is the message he has spoken about since day one and I can tell you that message was there when the going has been tough.
Go to https://www.redonkulas.com/ to learn more. Thank you 1Sgt for talking with me.
---
---
Oscar Mike Radio Sponsors
Asack Real Estate

Reaper Detailing and Powerwashing

Email: markholmes1.mh@gmail.com
Phone: 508-298-2674
Oscar Mike Radio Supporters!!!!
Semper Savage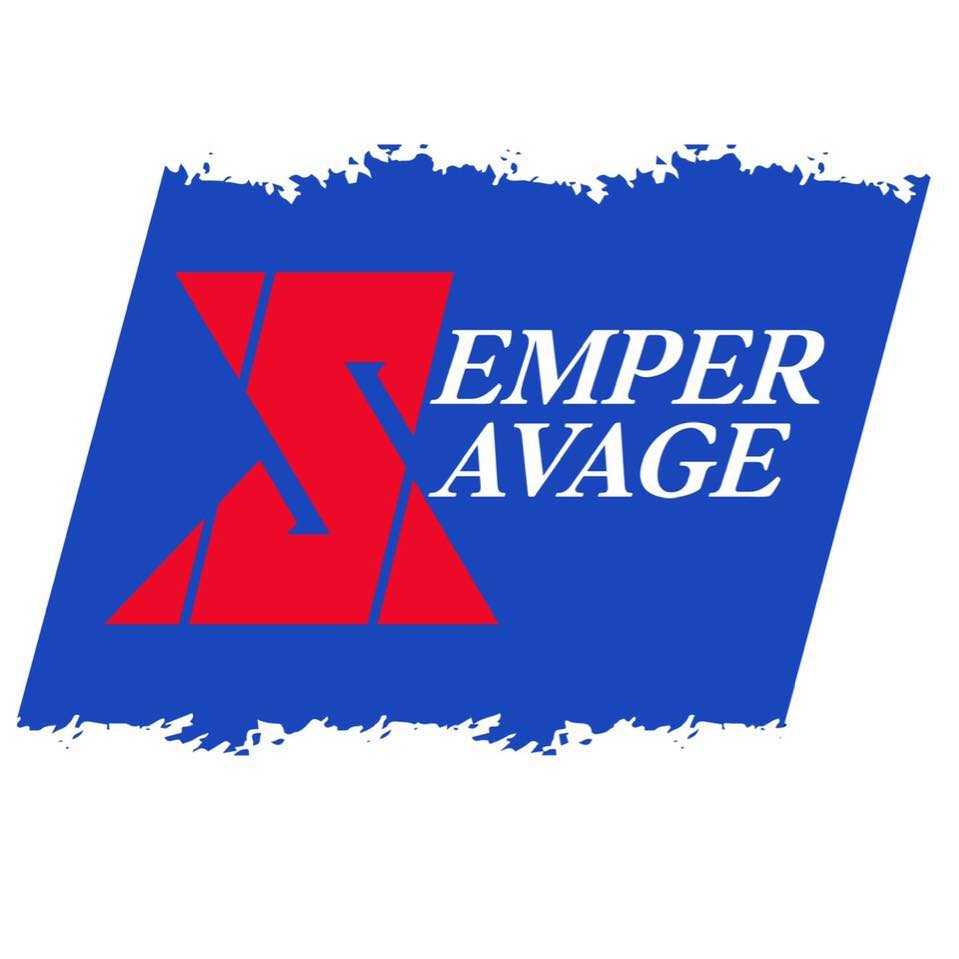 Semper Savage is the official marinade and salad dressing for Oscar Mike Radio! Semper Savage is a Veteran Owned salad dressing and marinade company. Go to www.sempersavage.com and use "oscarmikeradio" at checkout for 10% off your order. Thank you for supporting a Veteran Owned Business.
Bottom Gun Coffee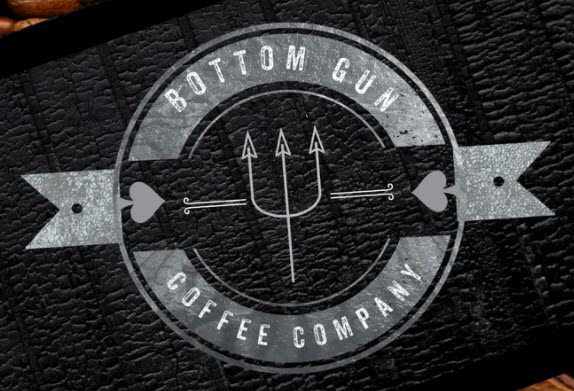 The official coffee of Oscar Mike Radio is Bottom Gun Coffee. Submariners know their coffee so go to www.bottomguncoffee.com and use "OMR" at checkout for 10% off your order! Thank you for supporting a Veteran Owned Business
Caisson Shaving Company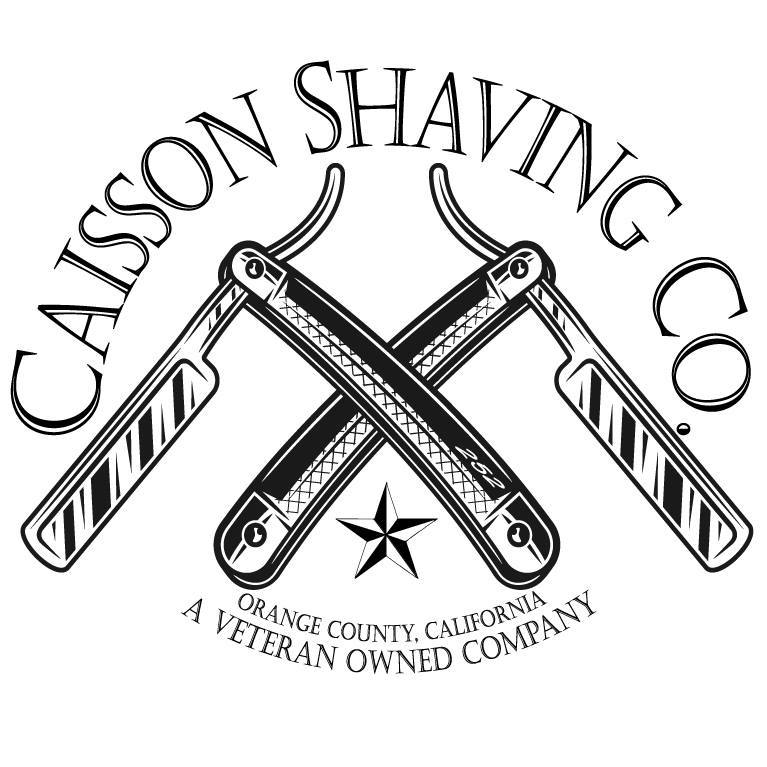 The only shaving products I used on my face come from Travis Arnold's company, Caisson Shaving Company. Travis is a Veteran and has created products that can be used anywhere. Use code "OMR10" for a 10% discount when you order
---
Podcast: Play in new window | Download