Pastor Bob Waldrep started working with Veterans and looked for a way to help us deal with Moral Injury and PTSD.
He developed the Warrior Hope curriculum that allows people to understand what people suffering with PTSD. The Freedom Tour is launching April 30th at the Bold Patriot Brewing Company in Nashville, TN.
Getting to talk with him brought the Freedom Tour Launch full circle. You can come to the Patriot Brewing company to check it out or watch different livestreams of the event!
Thank you for talking with me Pastor Waldrep and thank you for your work for Veterans.
You can learn more about the work Crosswinds Foundation by going to http://crosswindsfoundation.org/
---
---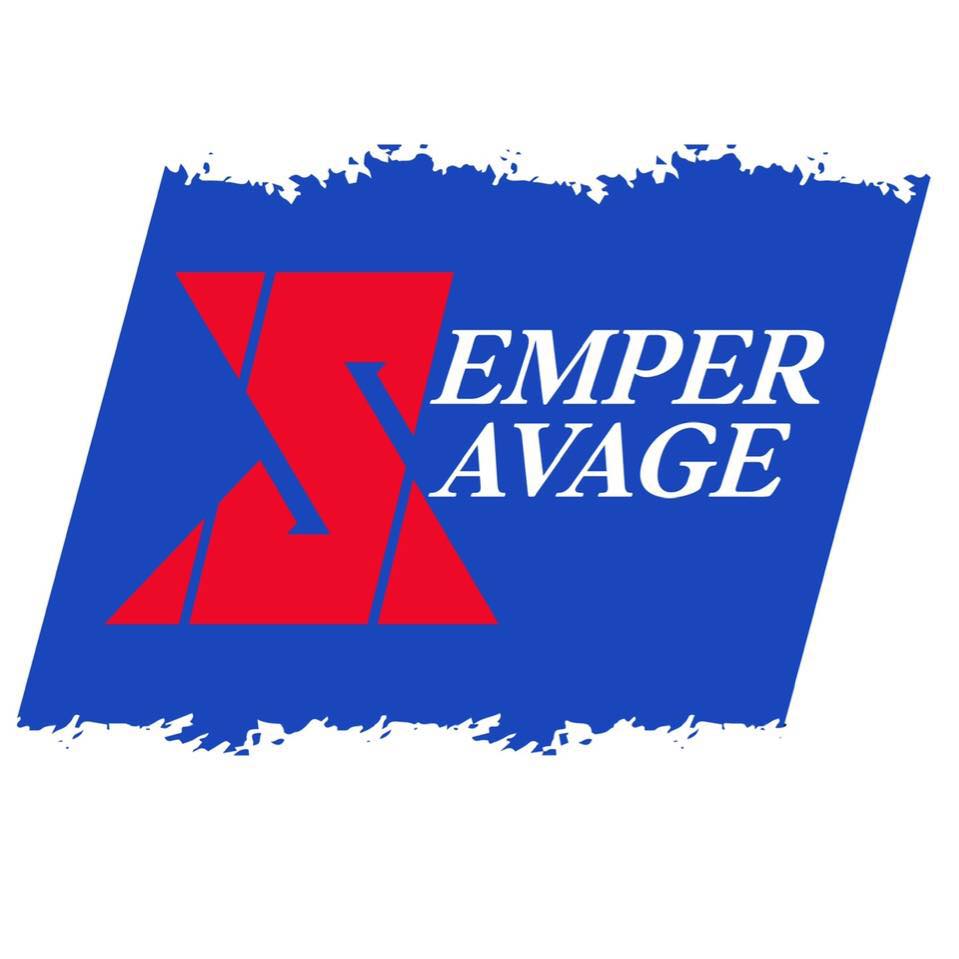 Oscar Mike Radio is supported by Semper Savage! Semper Savage is a Veteran Owned salad dressing and marinade company. You can click my affiliate link (https://sempersavage.com/affiliate/OscarMikeRadio/) for a promotion code when you order.
---
Thanks to my sponsors Joyce Asack, Mark Holmes and Shaun Schubert for supporting Veterans!
Asack Real Estate
Reaper Detailing and Powerwashing

Email: markholmes1.mh@gmail.com
Phone: 508-298-2674
Red Seal Martial Arts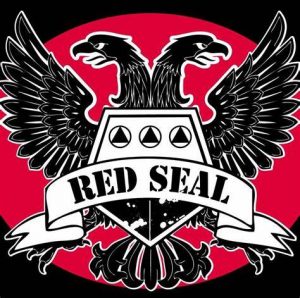 Red Seal Martial Arts 155 Millennium Cir Lakeville, Massachusetts
(774) 259-9258
Podcast: Play in new window | Download