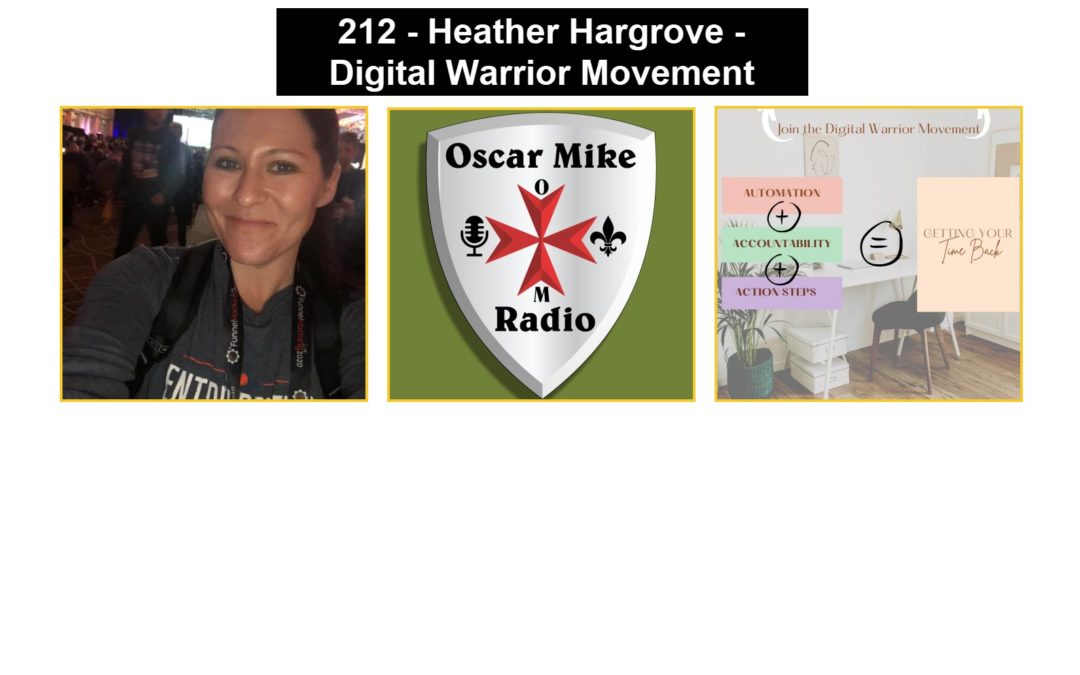 I met Heather through James Van Prooyen's Veterans Business Hour. Heather is a U.S. Army Veteran and now does business coaching. Business coaching from Heather's point of view is identifying what you want to do with your business and executing on that vision.
That is done through Automation, Accountability, and Action Steps. These all roll into something Heather calls the Digital Warrior Movement. As you will hear Heather did some coaching during our conversation and already her advice is paying off.
I am looking forward to success and I am glad Heather was there at the beginning.
You can contact Heather by going to www.digitalwarriorhq.com or emailing her at hello@bygrove.com
Thank you for the great conversation, I can't wait to see what happens next!
---
---
Thanks to my sponsors Joyce Asack, Mark Holmes and Shaun Schubert for supporting Veterans!
Asack Real Estate
Reaper Detailing and Powerwashing

Email: markholmes1.mh@gmail.com
Phone: 508-298-2674
Red Seal Martial Arts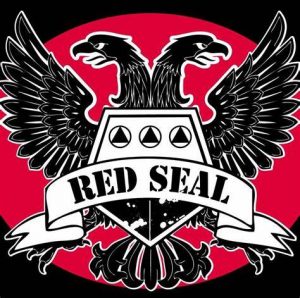 Red Seal Martial Arts 155 Millennium Cir Lakeville, Massachusetts
(774) 259-9258
Podcast: Play in new window | Download