Larry Freeland served as a helicopter pilot with the 101st Airborne Division during the Vietnam War. It is always an honor to talk with those who have served during the Vietnam War. There is a perspective on life and service that is seldom found in today's world.
Legacy Of Honor: The Patriarch, is about a doughboy fighting in World War I Europe. Larry wrote this as part one of a generational series based on the experiences of his own family who served in World War 1, II, and the Vietnam War.
Talking with Larry, this book truly was a legacy to his grandfather as well as his father. I can't wait to read part two.
You can go to www.LarryFreeland.com to learn more. Thank you Larry for talking with me, and can't wait to have you back when your second book is published.
---
Watch Larry talk about Legacy of Honor on YouTube
---
---
Bone Frog Warrior – Official Apparel for OMR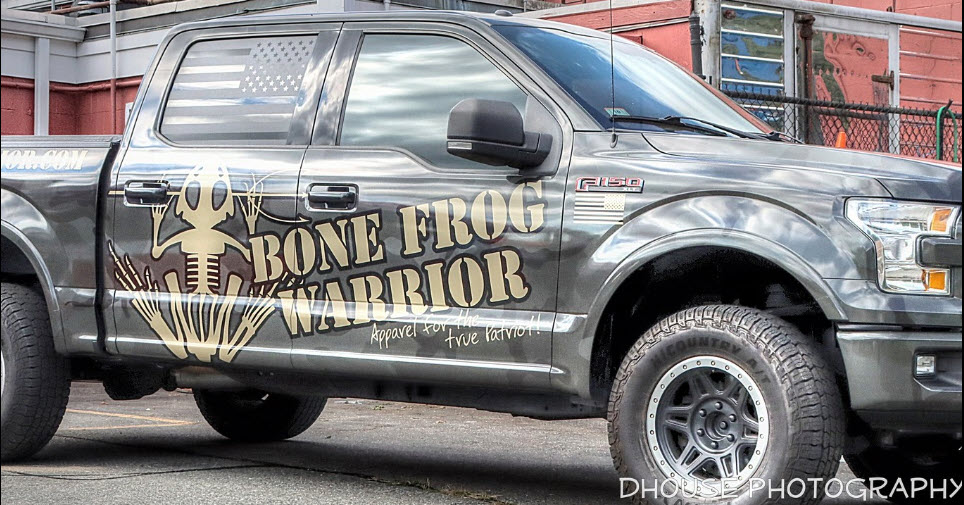 Photo: Courtesy of DHouse Photography
---
Jeff Haywood is a retired Navy Seal and now owns and operates Bone Frog Warrior Apparel.
Encourage your audience to use this link to purchase Bone Frog Warrior apparel. In addition, you can tell them that they will receive 10% off of BFW apparel purchases when they use this coupon code: OSCARMIKE
https://bonefrogwarrior.com/ref/oscarmikeradio
Oscar Mike Radio Supporters!!!!
Caisson Shaving Company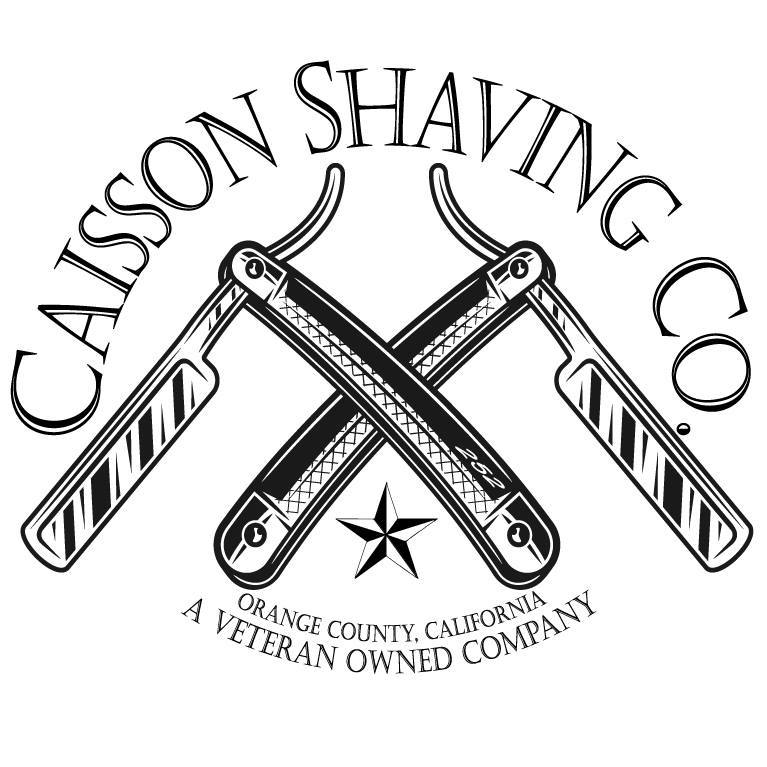 The only shaving products I used on my face came from Travis Arnold's company, Caisson Shaving Company. Travis is a Veteran and has created products that can be used anywhere. Use code "OMR10" for a 10% discount when you order
BlackCat Designs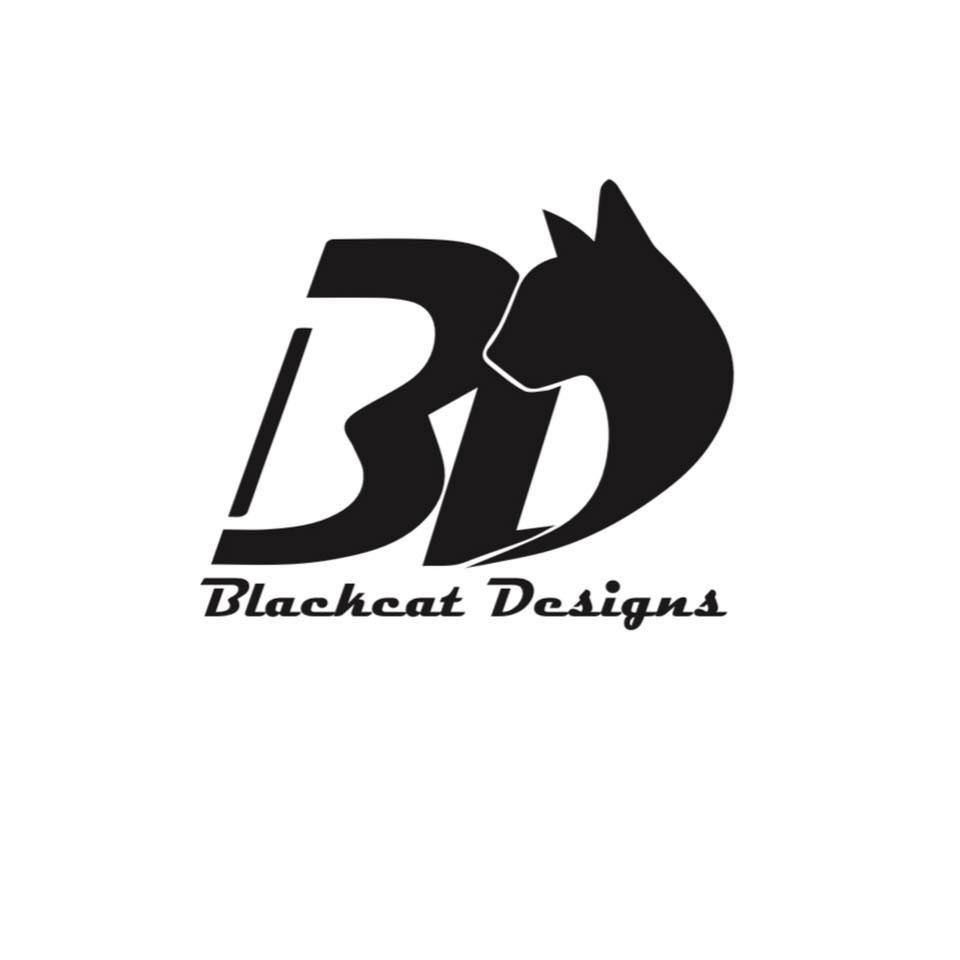 BlackCat Designs does 3D Printing and Design. Click on the link below!
https://www.etsy.com/shop/BlackcatDesigns3D?coupon=OMR15
Savage American Woodwork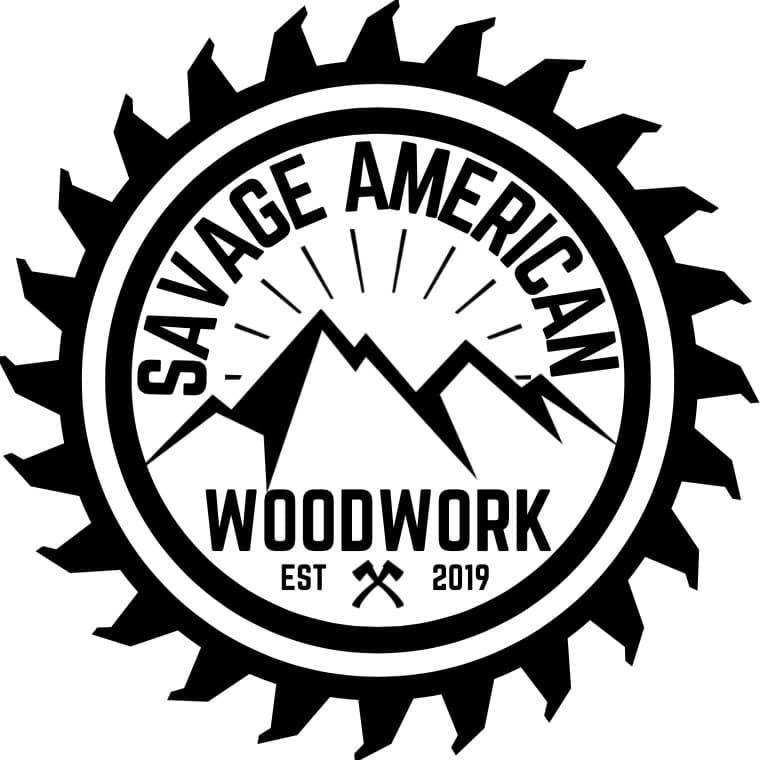 US Army National Guard Veteran Jesse Nye does amazing hand-crafted woodwork. Go to https://www.facebook.com/SavageAmericanWoodwork to learn more and support a Veteran Owned Business!
---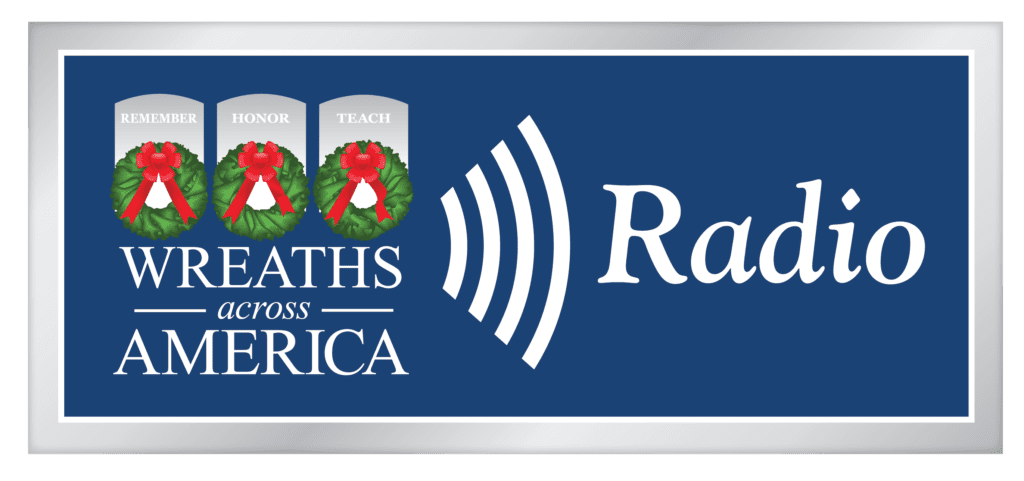 Military Broadcast Radio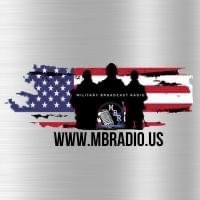 Oscar Mike Radio is now on Military Broadcast Radio on Thursdays at 8 PM EST.
Go to https://mbradio.us/ to learn more
---