Adam Semonick & Brad Otto are both Marine Corps Veterans and do SIM Racing together as The WolfPack. Adam was on Oscar Mike Radio in March for number 337 ⁠(https://oscarmikeradio.com/337-adam-semonick-marine-corps-hawker-and-sim-racer/⁠). He had talked to me about the Wolfpack so getting both Brad and Adam to talk about SimRacing was a must-do!
The Wolfpack Racing Group is a dedicated group of Military Veteran SIM Racers. Veterans find communities in many areas and SIM Racing is another one. The support, camaraderie and drive to improve make race day all the more fun.
I enjoyed hearing how the community has grown and with the American Legion sponsoring an Indycar, the interest in F1 and NASCAR at LeMans, why can't Veterans find success and community in Sim Racing? Start your engines and let's go!
You can reach out to Brad or Adam if you want to get into SIM Racing. Thank you both for coming on and talking with me!
---
Watch The Wolfpack on YouTube
---
Listen to The Wolfpack on Spotify
---
Oscar Mike Radio Sponsors
Asack Real Estate

Reaper Detailing and Powerwashing

Email: markholmes1.mh@gmail.com
Phone: 508-298-2674
---
Oscar Mike Radio Supporters!!!!
Caisson Shaving Company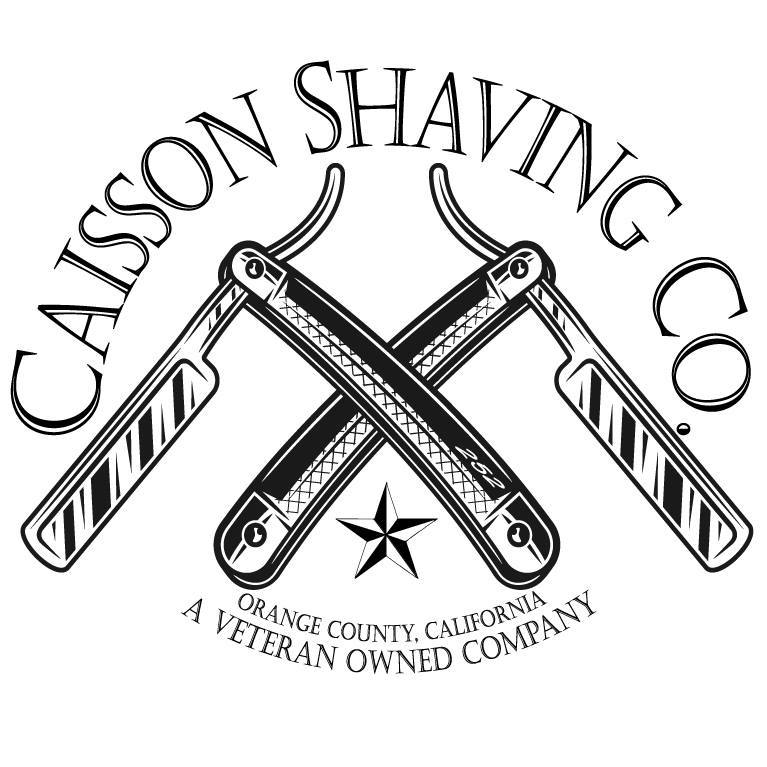 The only shaving products I used on my face come from Travis Arnold's company, Caisson Shaving Company. Travis is a Veteran and has created products that can be used anywhere. Use code "OMR10" for a 10% discount when you order
BlackCat Designs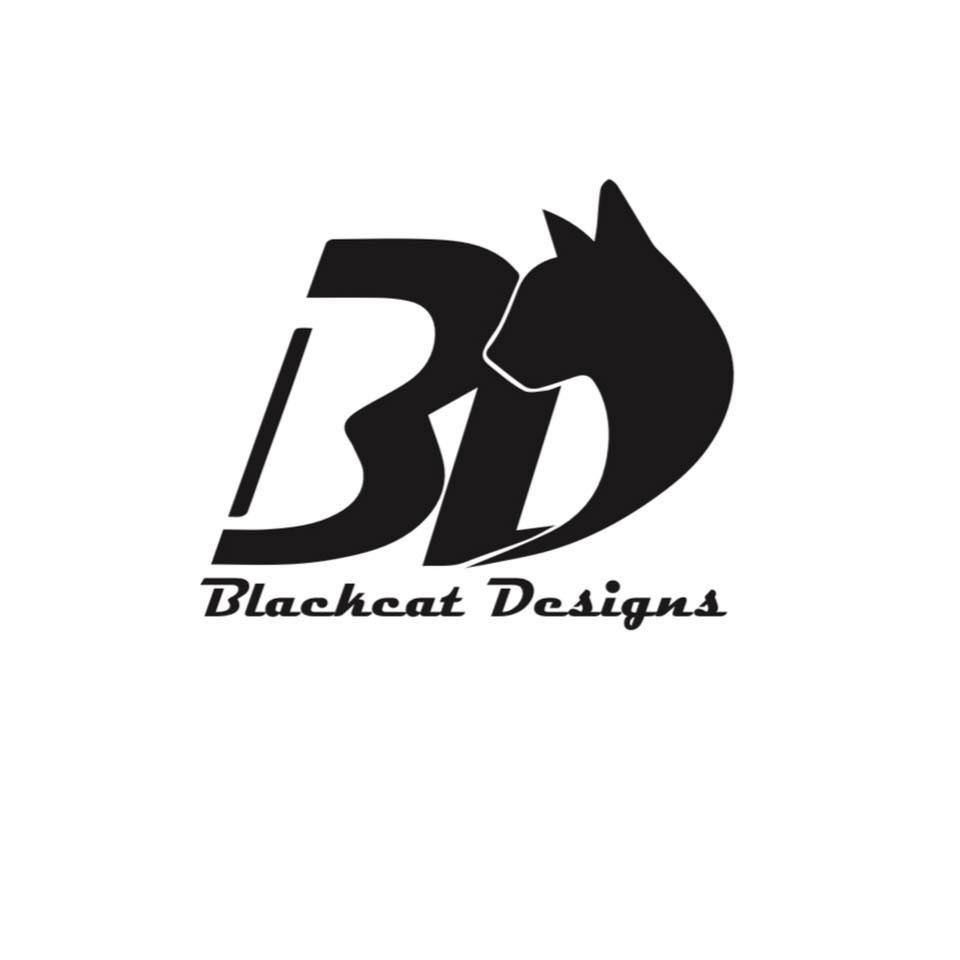 BlackCat Designs does 3D Printing and Design. Click on the link below!
https://www.etsy.com/shop/BlackcatDesigns3D?coupon=OMR15
Savage American Woodwork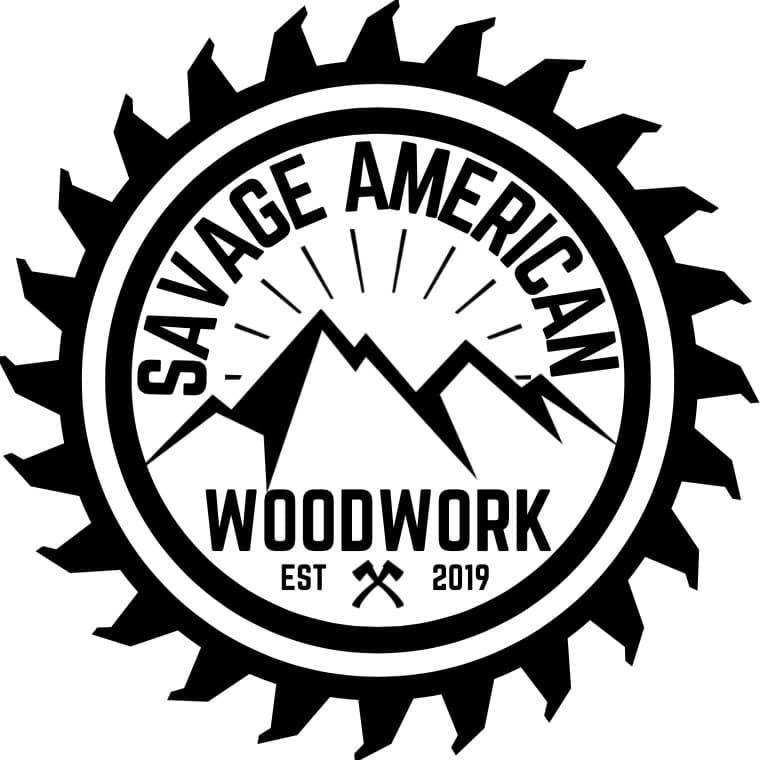 US Army National Guard Veteran Jesse Nye does amazing hand-crafted woodwork. Go to https://www.facebook.com/SavageAmericanWoodwork to learn more and support a Veteran Owned Business!
---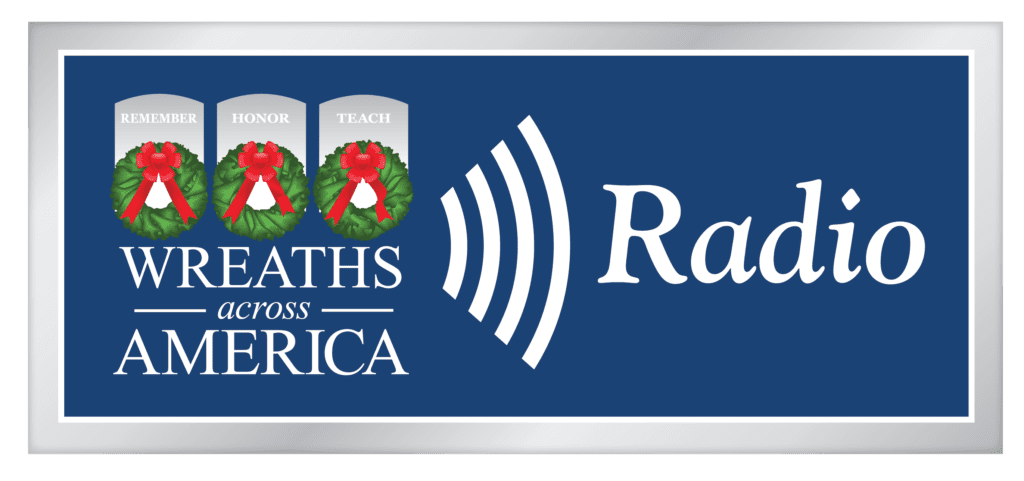 ---