Curtis Rutledge served in the Army for 12 years and was medically retired. He tried different things and then got into welding and metalwork because he loves cars. Out of his love for cars, Curtis started Project Shft 6. Project Shift 6 is located in Bakersfield, CA.
This is a place where Veterans can work with Curtis and his team to learn the basics of mechanics and welding and can develop their skills for a career in the automotive industry. Go to ⁠https://www.theshift6.org/⁠ to learn more about Project Shift 6. Thank you Curis for talking with me, I will try welding with you soon!
---
Watch on YouTube
---
Listen on Spotify
---
Oscar Mike Radio Sponsors
Asack Real Estate

Reaper Detailing and Powerwashing

Email: markholmes1.mh@gmail.com
Phone: 508-298-2674
---
Oscar Mike Radio Supporters!!!!
Caisson Shaving Company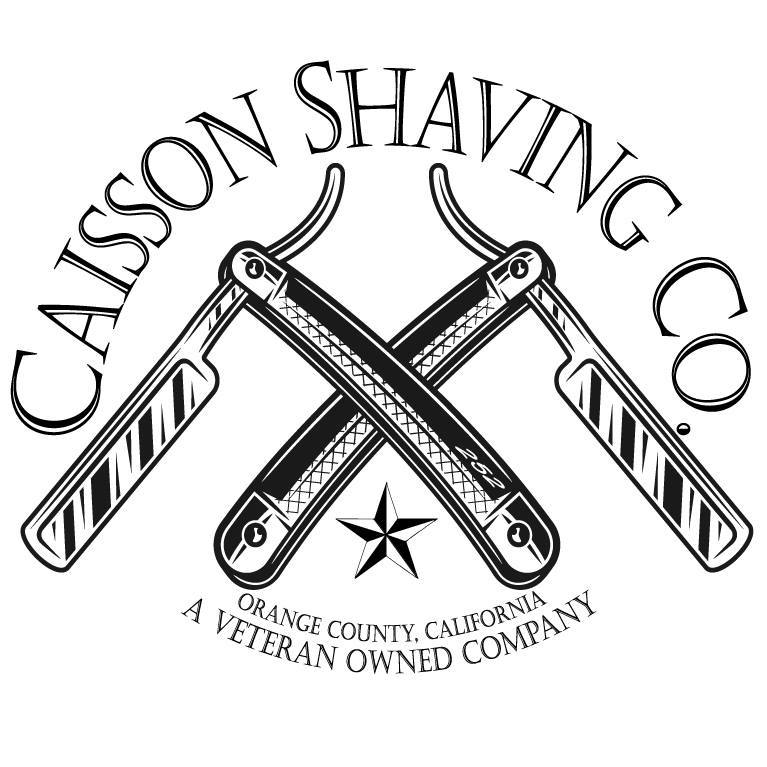 The only shaving products I used on my face come from Travis Arnold's company, Caisson Shaving Company. Travis is a Veteran and has created products that can be used anywhere. Use code "OMR10" for a 10% discount when you order
BlackCat Designs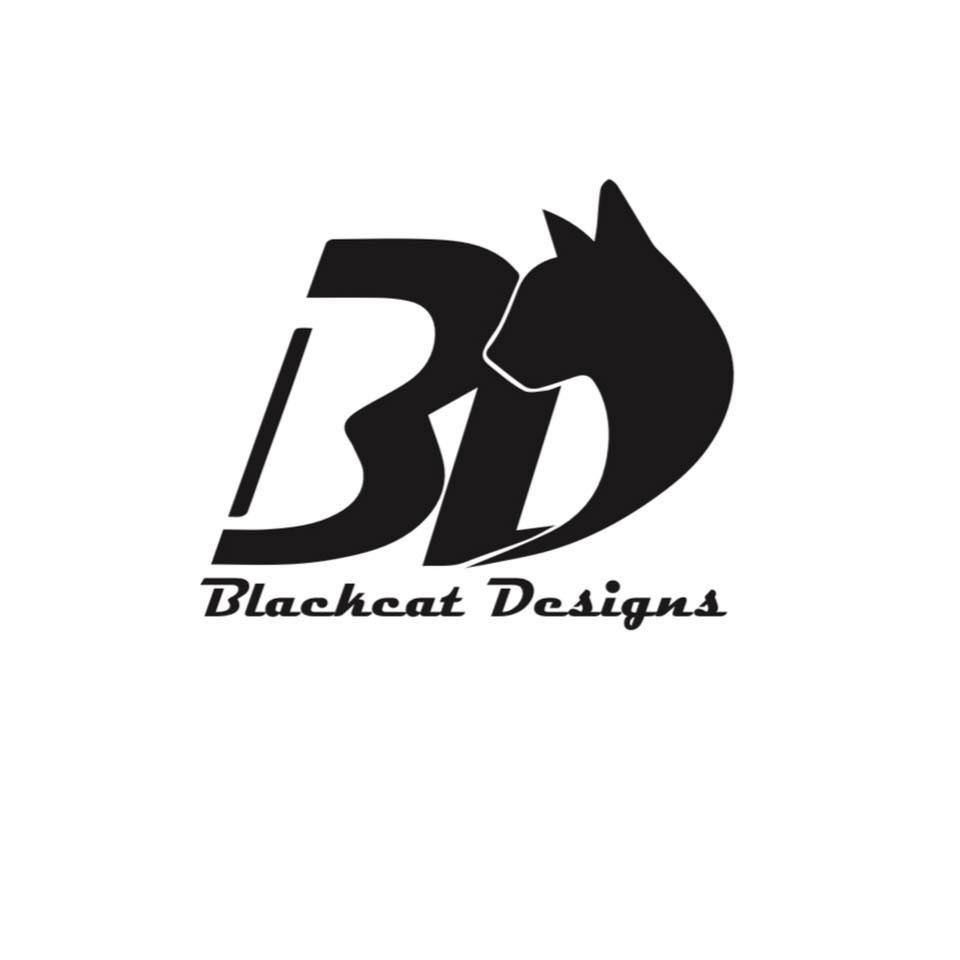 BlackCat Designs does 3D Printing and Design. Click on the link below!
https://www.etsy.com/shop/BlackcatDesigns3D?coupon=OMR15
Use OMR15 to receive 15% of the order. Runs through 6/12/2023.
Savage American Woodwork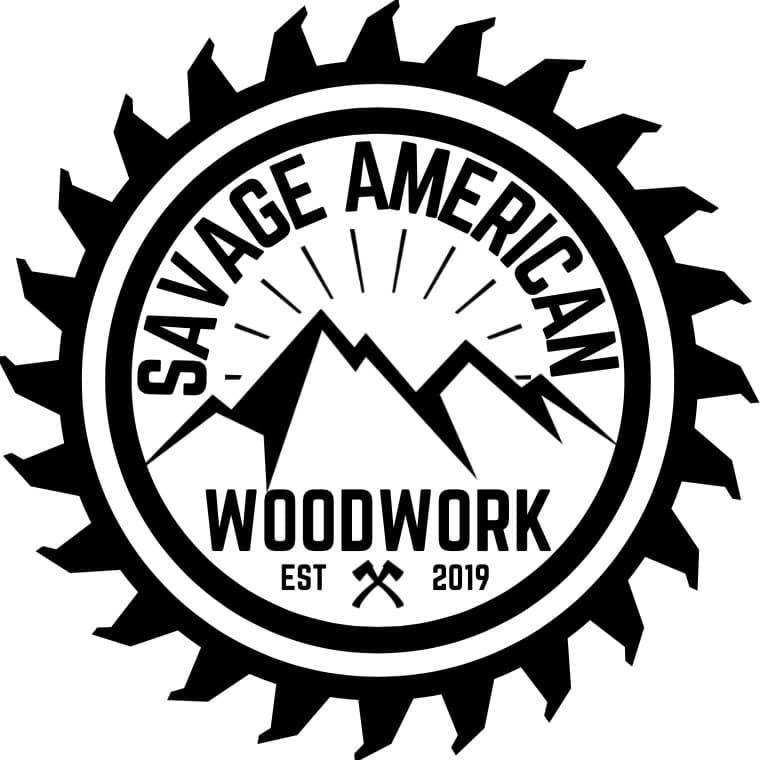 US Army National Guard Veteran Jesse Nye does amazing hand-crafted woodwork. Go to https://www.facebook.com/SavageAmericanWoodwork to learn more and support a Veteran Owned Business!
---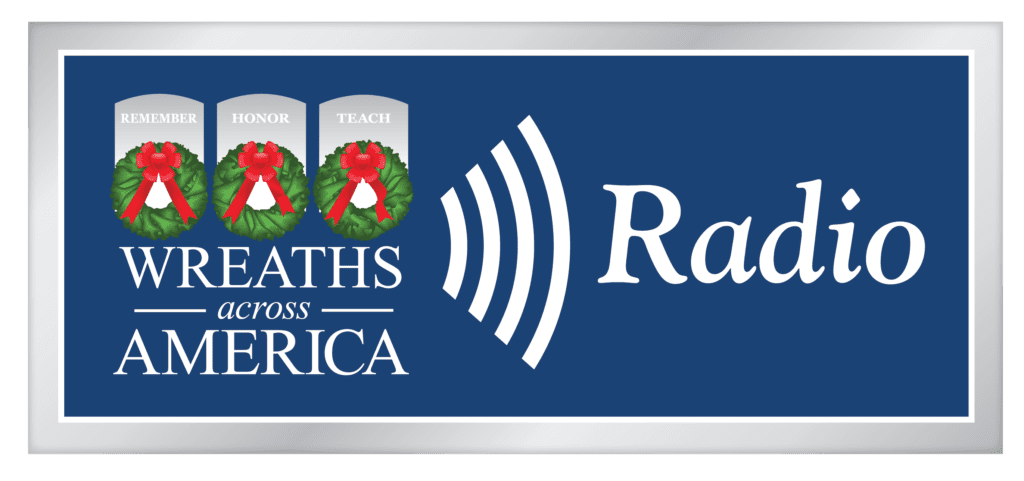 ---