I want to give a big shout-out to Keith Hayes of Sinista1 Productions for getting me connected with Cedric Jeffries. Cedric Jeffries was an 11 Bravo (Infantry) in the U.S. Army. From the time Cedric was six, he was doing performing, art, and poetry.
His Army experience helped him adapt to the business side of his new life. Cedric wants to help independent artists understand the business of being an artist so they can thrive. I think this more than anything is the lesson we need to understand. If we work to build a business on a good foundation, we can have the kind of life we want for ourselves and our families like Cedric has done.
You can check out Cedric on Facebook at the link below.https://www.facebook.com/Streetligion
---
Watch on YouTube
---
Listen on Spotify
---
Oscar Mike Radio Sponsors
Asack Real Estate

Reaper Detailing and Powerwashing

Email: markholmes1.mh@gmail.com
Phone: 508-298-2674
---
Oscar Mike Radio Supporters!!!!
Semper Savage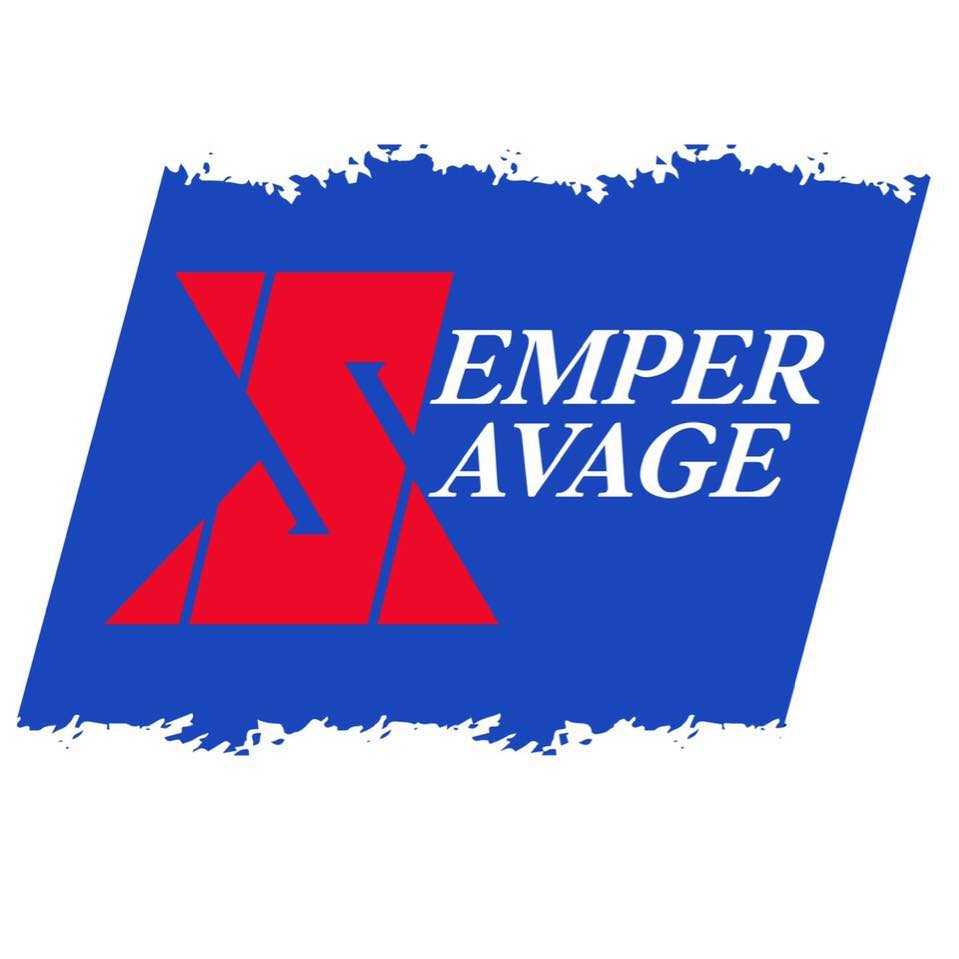 Semper Savage is the official marinade and salad dressing for Oscar Mike Radio! Semper Savage is a Veteran Owned salad dressing and marinade company. Go to www.sempersavage.com and use "oscarmikeradio" at checkout for 10% off your order. Thank you for supporting a Veteran Owned Business.
Bottom Gun Coffee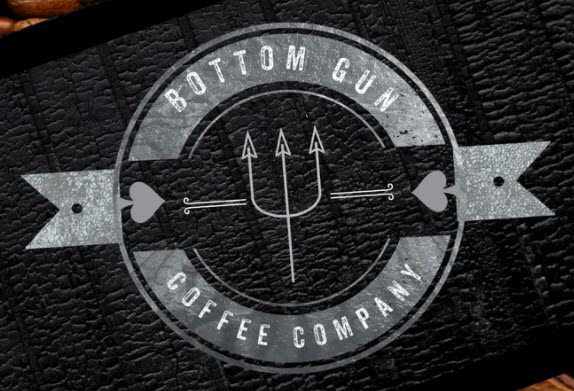 The official coffee of Oscar Mike Radio is Bottom Gun Coffee. Submariners know their coffee so go to www.bottomguncoffee.com and use "OMR" at checkout for 10% off your order! Thank you for supporting a Veteran Owned Business
Caisson Shaving Company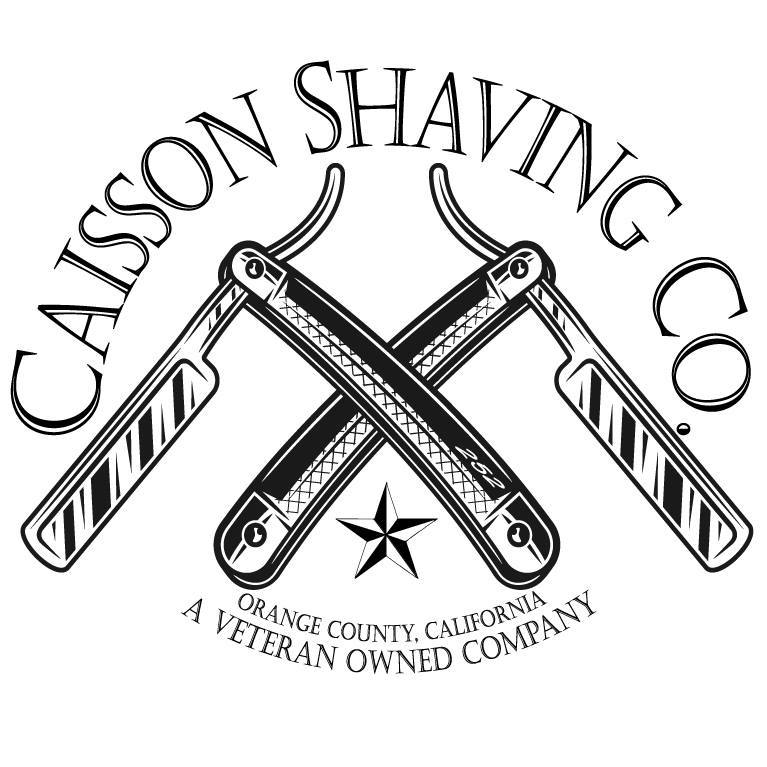 The only shaving products I used on my face come from Travis Arnold's company, Caisson Shaving Company. Travis is a Veteran and has created products that can be used anywhere. Use code "OMR10" for a 10% discount when you order
---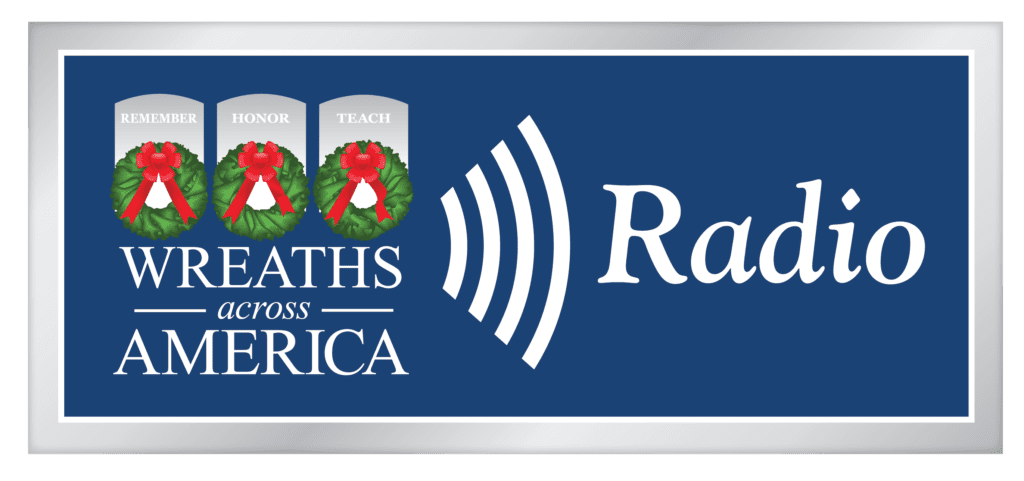 ---