Colonel Martin came on Oscar Mike Radio in December 2022 to talk with me about PFC Denisha Montgomery Smith. I learned a lot about leadership, military criminal investigations, and how one person can make a difference.
I was keen to have Colonel Martin back on to talk with me because of the article I read on his site about Buffalo Soldiers. He had done a lot of research on their service and there are lessons we can apply today from their legacy.
The conversation moved to the Tuskegee Airmen and General Powell. Learning about how the Tuskegee Airmen served our country and finer points of "The Powell Doctrine" brought parts of our history to life in a way that I hadn't thought about previously. I got the sense we had just scratched the surface of the stories of these amazing individuals.
Go to https://www.colonelwesmartin.com/lessons_of_the_ages/buffalo_soldiers.shtml to read Buffalo Soldiers of the South-West. Thank you, Colonel Martin, for sharing with us.
---
Veterans Administration – Public Service Announcement
View and cancel health care appointments, view claims and appeals status, upload documentation to VA, securely message your doctor, locate VA facilities, retrieve your vaccine records, access the Veterans Crisis Line, and more—right from your phone—with VA's Health and Benefits mobile app. The app also makes it easy to prove your status as a Veteran so you can take advantage of available retailer discounts. Join nearly 700,000 users in the Veteran community who are accessing their benefits and services, safely and securely, wherever and whenever they need them: https://bit.ly/3O43Yoe
---
---
Oscar Mike Radio Sponsors
Asack Real Estate

Reaper Detailing and Powerwashing

Email: markholmes1.mh@gmail.com
Phone: 508-298-2674
Oscar Mike Radio Supporters!!!!
Semper Savage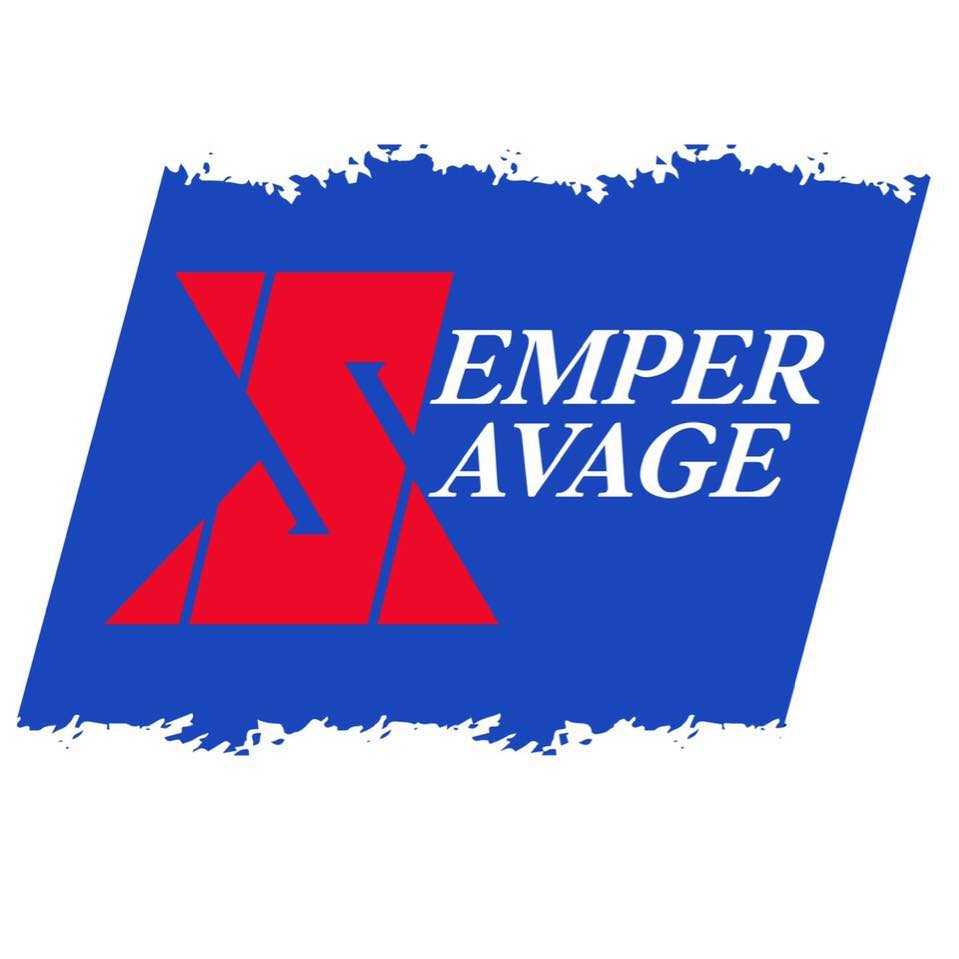 Semper Savage is the official marinade and salad dressing for Oscar Mike Radio! Semper Savage is a Veteran Owned salad dressing and marinade company. Go to www.sempersavage.com and use "oscarmikeradio" at checkout for 10% off your order. Thank you for supporting a Veteran Owned Business.
Bottom Gun Coffee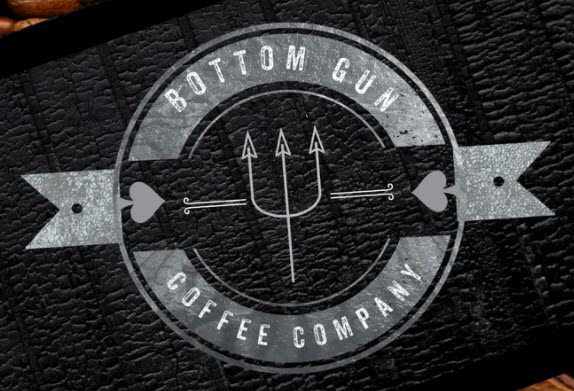 The official coffee of Oscar Mike Radio is Bottom Gun Coffee. Submariners know their coffee so go to www.bottomguncoffee.com and use "OMR" at checkout for 10% off your order! Thank you for supporting a Veteran Owned Business
Caisson Shaving Company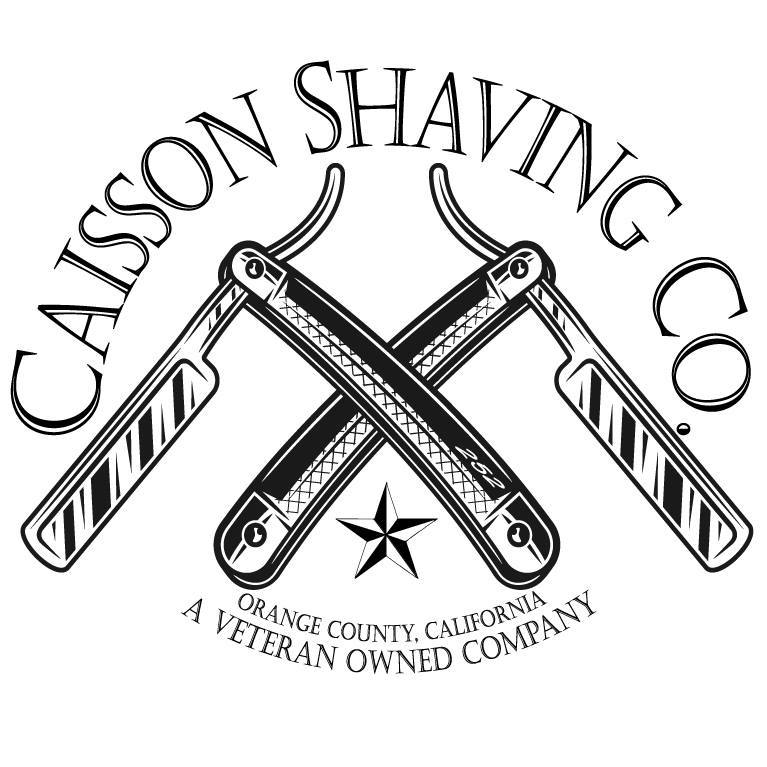 The only shaving products I used on my face come from Travis Arnold's company, Caisson Shaving Company. Travis is a Veteran and has created products that can be used anywhere. Use code "OMR10" for a 10% discount when you order
---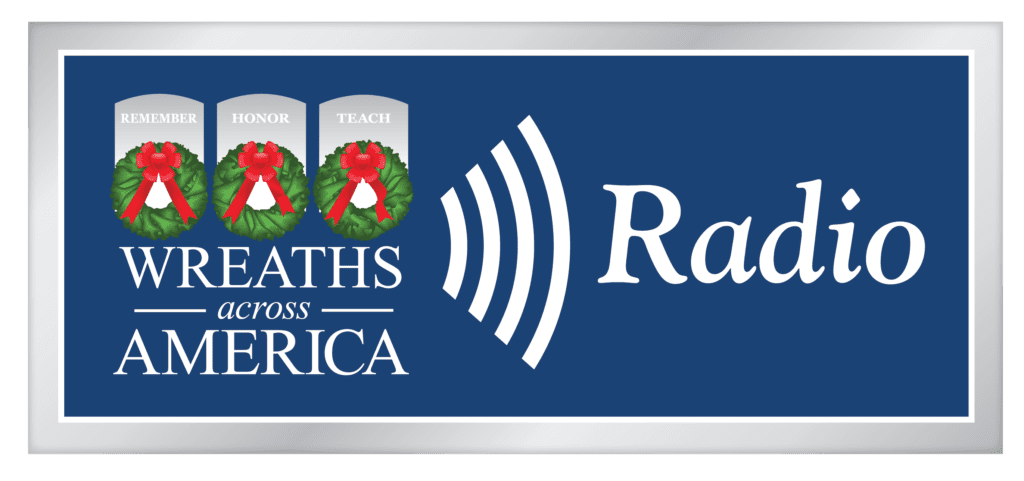 ---