I got connected to Joe Hernandez through Spencer Emch. Spencer talked with me about how they met in Romania as American expats. Spencer made the introduction, and we started talking.
Joe grew up on the south side of Chicago. He wrote a book, "Nothing is Louder than Silence". He told me it would help me understand him and where he is at in life. As I read his story, it became clear that this would be a different kind of conversation. There was no gloss, or paint used to describe his life. Joe gives you the ugly side of humanity in himself and others while showing you how he got to where he is now.
The Army marked a time for Joe when someone cared enough to square him away. One person taking the time to lead him on the right path has allowed Joe to impact many lives. Even though he is in Romania, Joe works to be a force for change wherever he is. Joe credits People's Gas (https://www.peoplesgasdelivery.com/) in Chicago for providing training and a job opportunity when he got out of the Army that helped him immensely.
Living in Romania, Joe got connected to Spencer and they formed a friendship as Americans and Veterans. Joe is living life on his terms and is working on
You can get "Nothing is Louder than Silence" on Amazon in paperback and Ebook format (https://a.co/d/g4fGBix).
Thank you for talking with me Joe, I am looking forward to coming to Romania!
---
---
Oscar Mike Radio Sponsors
Asack Real Estate

Reaper Detailing and Powerwashing

Email: markholmes1.mh@gmail.com
Phone: 508-298-2674
Oscar Mike Radio Supporters!!!!
Semper Savage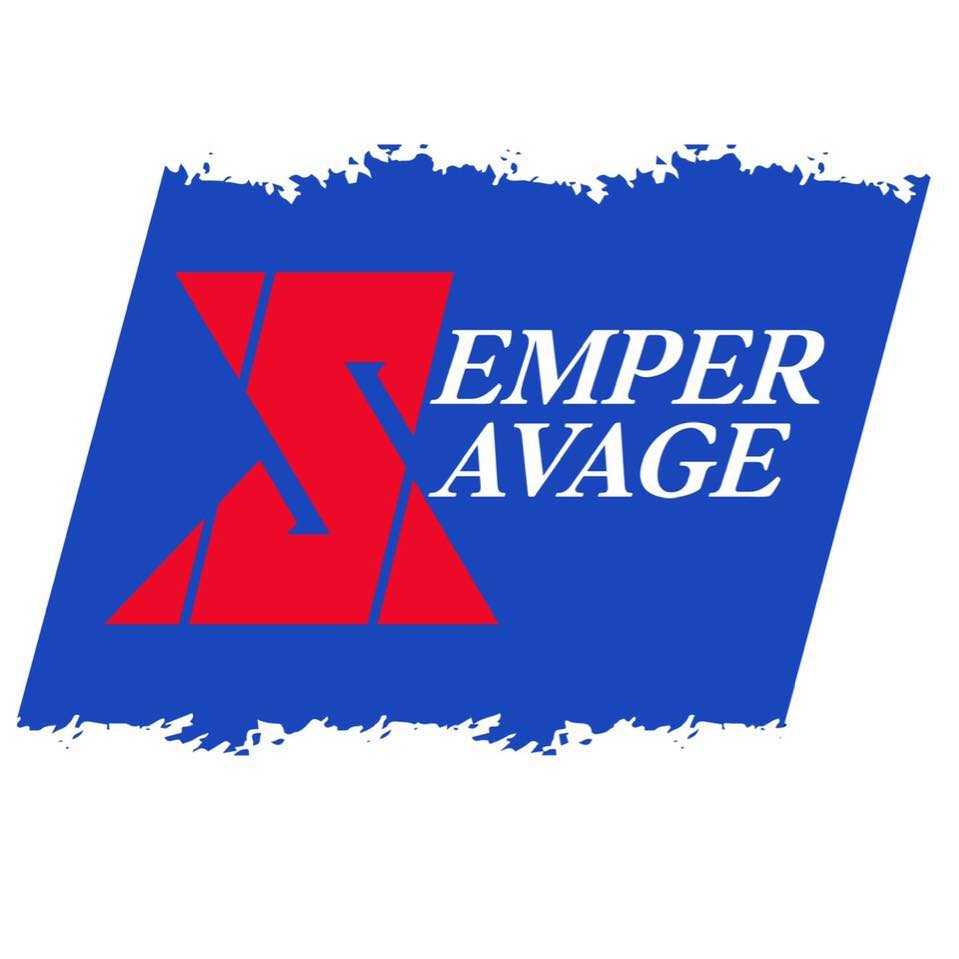 Semper Savage is the official marinade and salad dressing for Oscar Mike Radio! Semper Savage is a Veteran Owned salad dressing and marinade company. Go to www.sempersavage.com and use "oscarmikeradio" at checkout for 10% off your order. Thank you for supporting a Veteran Owned Business.
Bottom Gun Coffee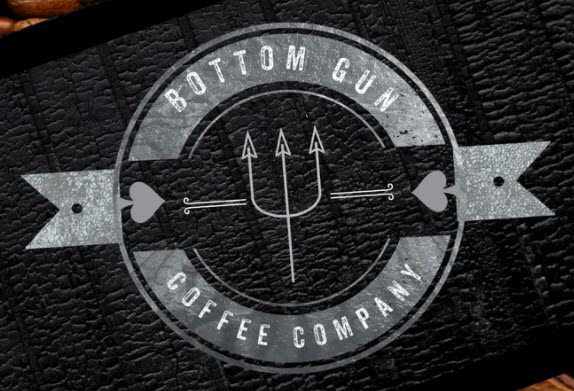 The official coffee of Oscar Mike Radio is Bottom Gun Coffee. Submariners know their coffee so go to www.bottomguncoffee.com and use "OMR" at checkout for 10% off your order! Thank you for supporting a Veteran Owned Business
Caisson Shaving Company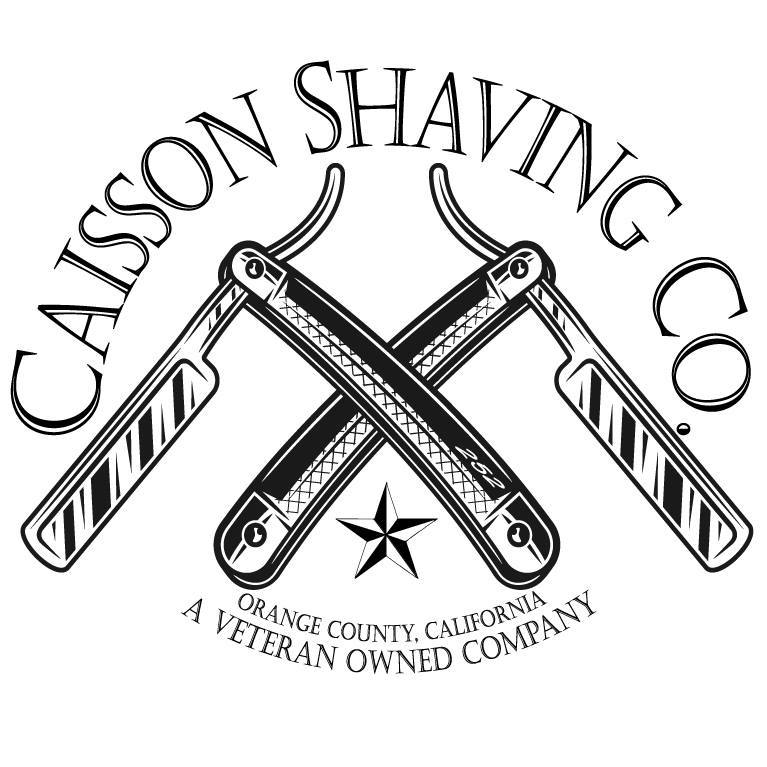 The only shaving products I used on my face come from Travis Arnold's company, Caisson Shaving Company. Travis is a Veteran and has created products that can be used anywhere. Use code "OMR10" for a 10% discount when you order
---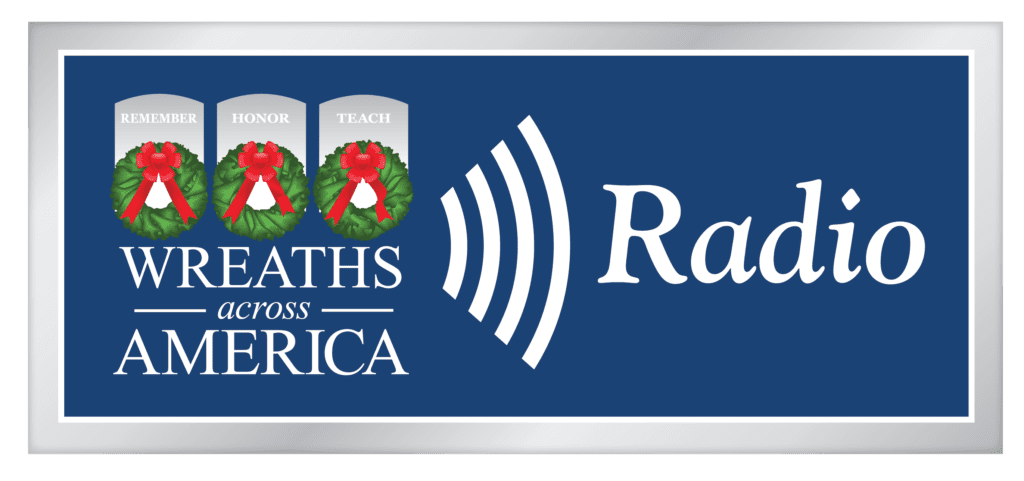 ---