I consider this a follow-up to number 314 which dropped on October 20, 2022 (https://oscarmikeradio.com/314-jesse-james-dupree-everyone-can-make-an-impact/). I was given the opportunity to learn more about the VFW's UnMet Needs Program. VFW Program Directory Lynn Rolf helped set up the interview with Jesse James Dupree and as we were talking, I came to realize that a lot goes on behind the scenes. Lynn took the time to talk with me and share what the VFW does when it comes to helping Veterans.
Lynn was a military police commissioned officer in the Army.
After he left the Army, Lynn went back home where he got connected with the VFW. It was there that he discovered a new purpose after his military service.
Currently, Lynn is the Director of Programs at the Veteran for Foreign Wars at the national level. Lynn was able to share how the UnMet Needs program has helped Veterans, and as you will see how the program left a lasting impact on his life.
Go to https://www.vfw.org/assistance/financial-grants to learn more and apply. Thank you for talking with me Lynn, glad to know we like similar types of music!
---
Public Service Announcement
VA: Heath and Benefits App
---
---
Oscar Mike Radio Sponsors
Asack Real Estate

Reaper Detailing and Powerwashing

Email: markholmes1.mh@gmail.com
Phone: 508-298-2674
Oscar Mike Radio Supporters!!!!
Semper Savage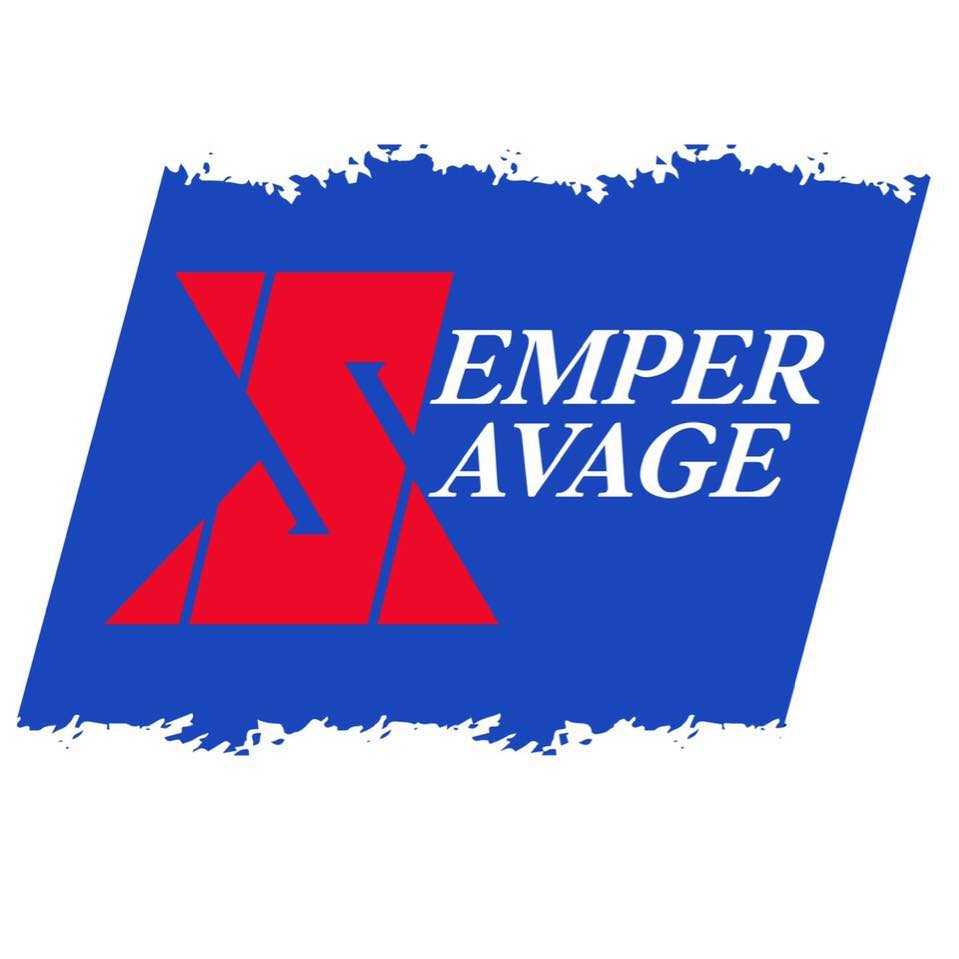 Semper Savage is the official marinade and salad dressing for Oscar Mike Radio! Semper Savage is a Veteran Owned salad dressing and marinade company. Go to www.sempersavage.com and use "oscarmikeradio" at checkout for 10% off your order. Thank you for supporting a Veteran Owned Business.
Bottom Gun Coffee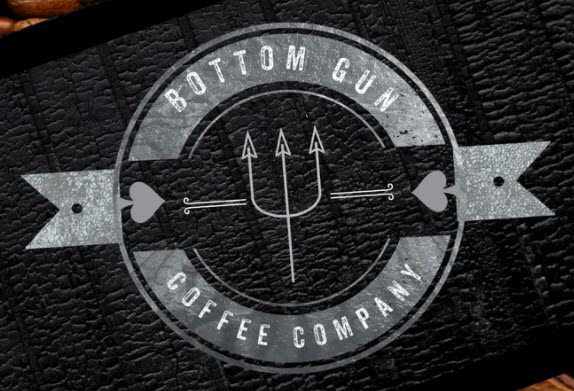 The official coffee of Oscar Mike Radio is Bottom Gun Coffee. Submariners know their coffee so go to www.bottomguncoffee.com and use "OMR" at checkout for 10% off your order! Thank you for supporting a Veteran Owned Business
Caisson Shaving Company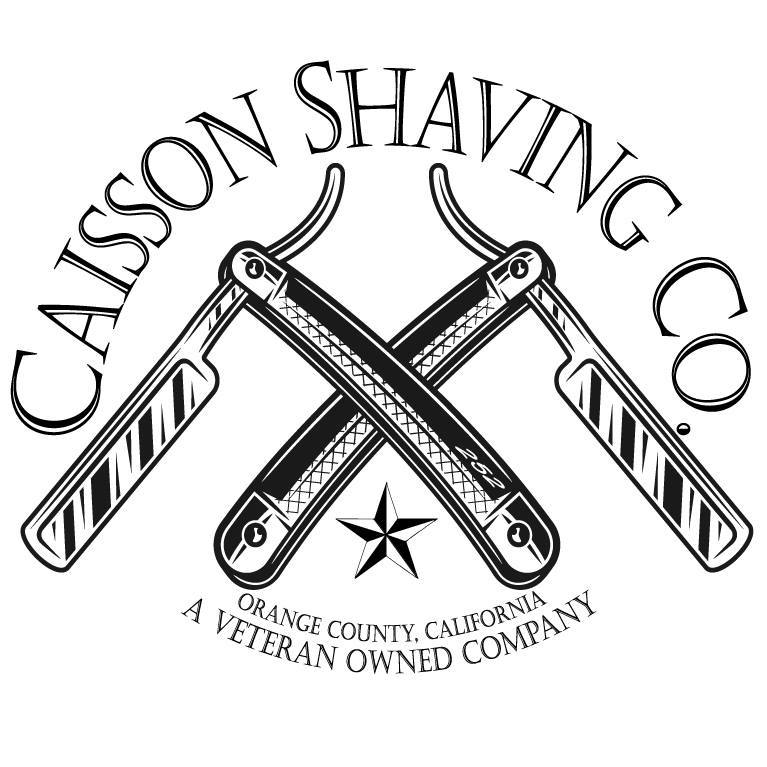 The only shaving products I used on my face come from Travis Arnold's company, Caisson Shaving Company. Travis is a Veteran and has created products that can be used anywhere. Use code "OMR10" for a 10% discount when you order
---
Podcast: Play in new window | Download