Like Caster Salemi in #305, Manny Carvalho was introduced to me by Army National Guard Veteran and Veterans Brotherhood Motorcycle Club member David Danforth. I feel like a little kid getting to talk with these World War II Veterans, so I met up with David at the Liberal Club in Fall River and walked to Manny's place to meet with him.
Manny grew up in Fall River, MA, and was drafted for the War Effort in 1939. He drove a Sherman Tank and served under General Patton in Africa. Hearing him talk about events that I have only experienced through media and video games made me pause as he answered questions that I have had for years.
Sgt Carvalho received the Bronze Star for his service. After the war, Manny came back to Fall River and started working. Today he is the unofficial "Mayor" of Fall River, and you can find him holding court at the Liberal Club in Fall River.
I want to thank David Danforth from the Veterans Brotherhood Motorcycle Club for introducing me to Manny Carvalho. It has been a privilege to talk with these World War II Veterans
The 2022 Veterans Podcast Awards voting is now open! Go to https://www.veteranpodcastawards.com/vote and look for Oscar Mike Radio in Best Overall and Best Marine Corps Category. Thank you to the Broken Jarhead Podcast, Shure Microphones, and The Non-Profit Architect Podcast for sponsoring the Awards!
---
---
Oscar Mike Radio Sponsors
Asack Real Estate

Reaper Detailing and Powerwashing

Email: markholmes1.mh@gmail.com
Phone: 508-298-2674
Oscar Mike Radio Supporters!!!!
Semper Savage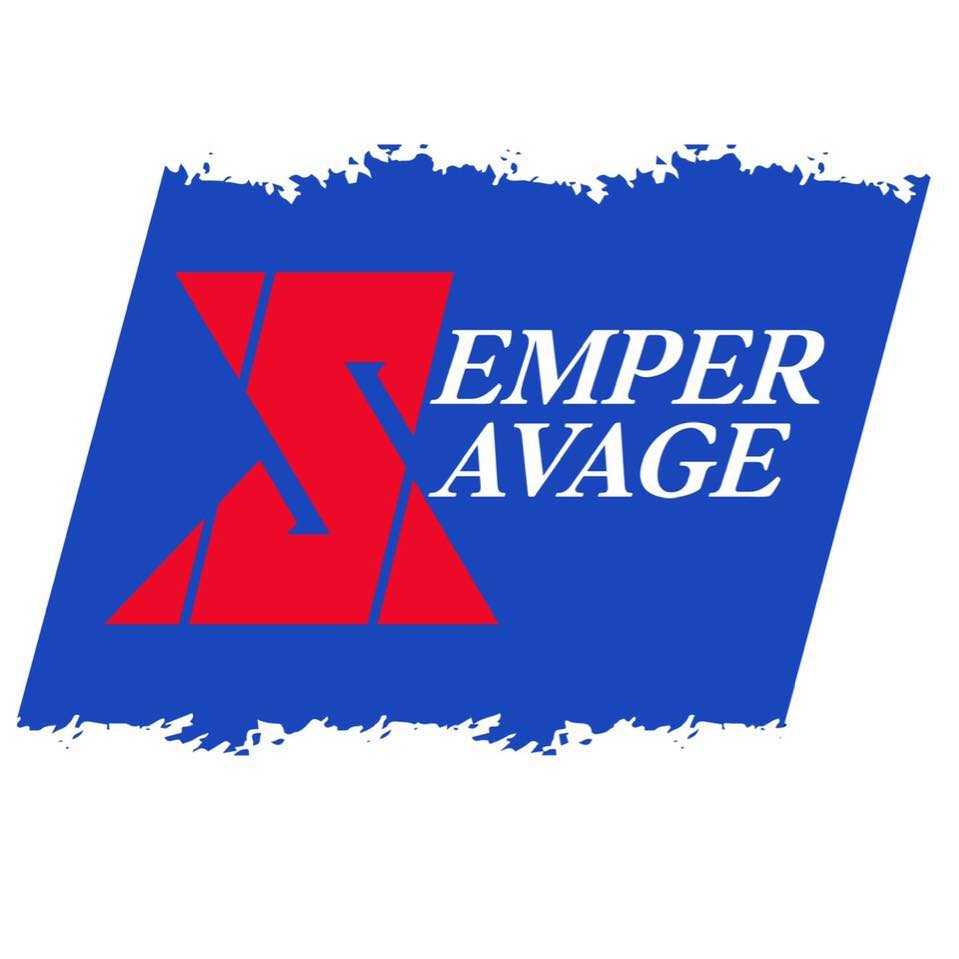 Semper Savage is the official marinade and salad dressing for Oscar Mike Radio! Semper Savage is a Veteran Owned salad dressing and marinade company. Go to www.sempersavage.com and use "oscarmikeradio" at checkout for 10% off your order. Thank you for supporting a Veteran Owned Business.
Bottom Gun Coffee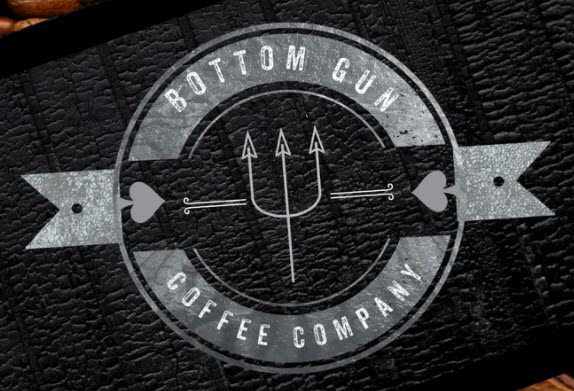 The official coffee of Oscar Mike Radio is Bottom Gun Coffee. Submariners know their coffee so go to www.bottomguncoffee.com and use "OMR" at checkout for 10% off your order! Thank you for supporting a Veteran Owned Business
Caisson Shaving Company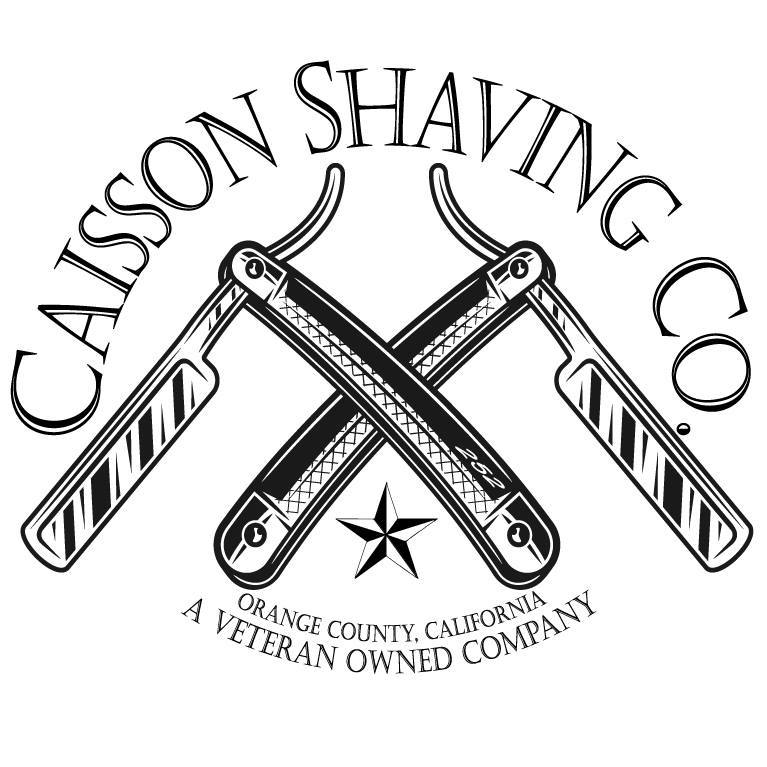 The only shaving products I used on my face come from Travis Arnold's company, Caisson Shaving Company. Travis is a Veteran and has created products that can be used anywhere. Use code "OMR10" for a 10% discount when you order
---