I met SHOVE in 2021 at a fundraiser for Operation Flags for Veterans. SHOVE is a local rock band comprised of five musicians.
Clay Reherman- Lead vocals, rhythm guitar
Luke Savoie – Keyboards, backing vocals
Nate King- Lead guitar
Will Murray- Drums
Alden Daniel – Bass guitar
SHOVE has played for several Veterans Events. They supported Operation Flags for Vets, Rolling Thunder MA Chapter 2, and Boston Wounded Vets Run
Go to YouTube and subscribe to SHOVE! SHOVE is also on Spotify, Facebook, Soundcloud, Apple Music, Amazon, and most other music platforms.
I can't wait to see you all play again. Thank you for talking with me.
---
---
Oscar Mike Radio Sponsors
Asack Real Estate

Reaper Detailing and Powerwashing

Email: markholmes1.mh@gmail.com
Phone: 508-298-2674
Oscar Mike Radio Supporters!!!!
Semper Savage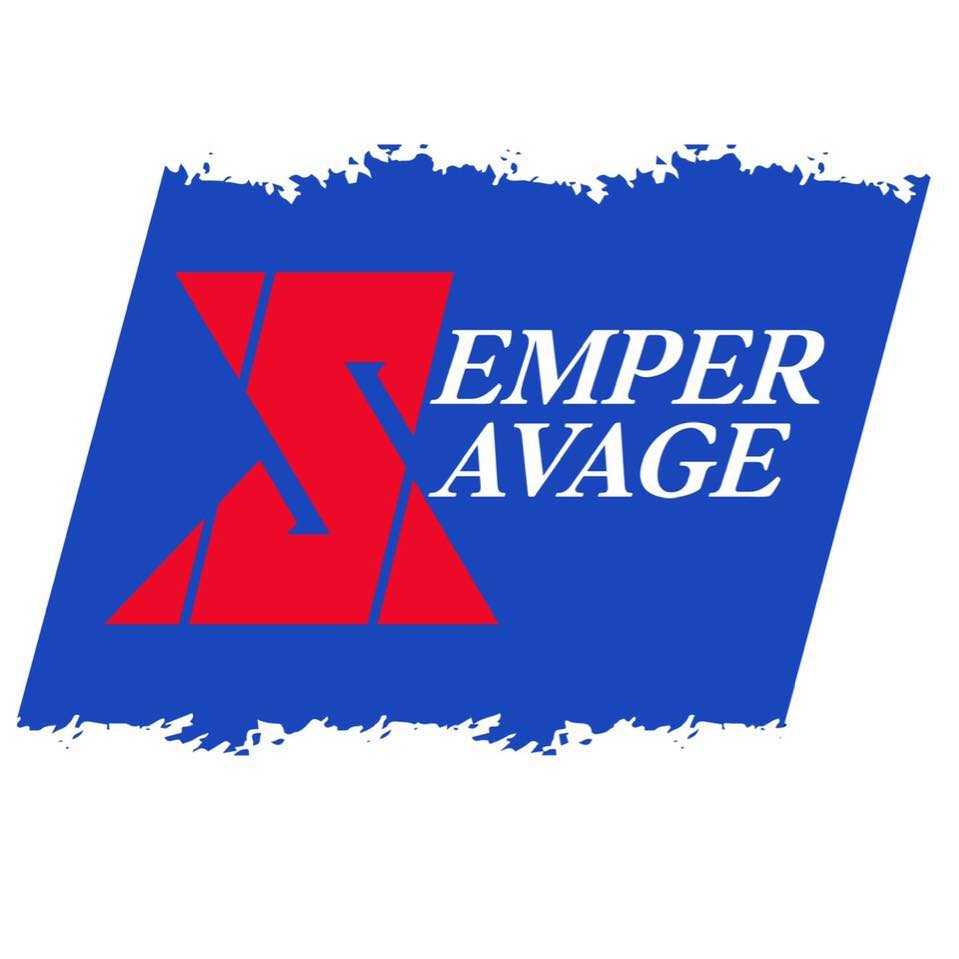 Semper Savage is the official marinade and salad dressing for Oscar Mike Radio! Semper Savage is a Veteran Owned salad dressing and marinade company. Go to www.sempersavage.com and use "oscarmikeradio" at checkout for 10% off your order. Thank you for supporting a Veteran Owned Business.
Bottom Gun Coffee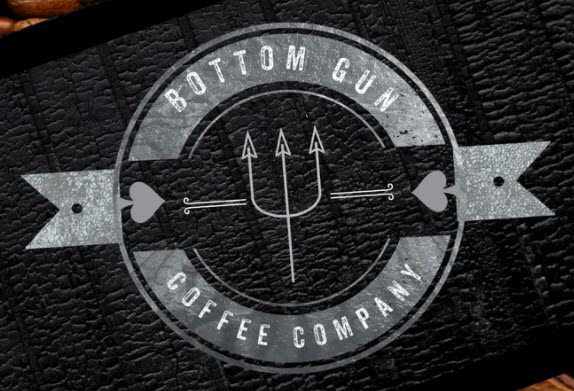 The official coffee of Oscar Mike Radio is Bottom Gun Coffee. Submariners know their coffee so go to www.bottomguncoffee.com and use "OMR" at checkout for 10% off your order! Thank you for supporting a Veteran Owned Business
Caisson Shaving Company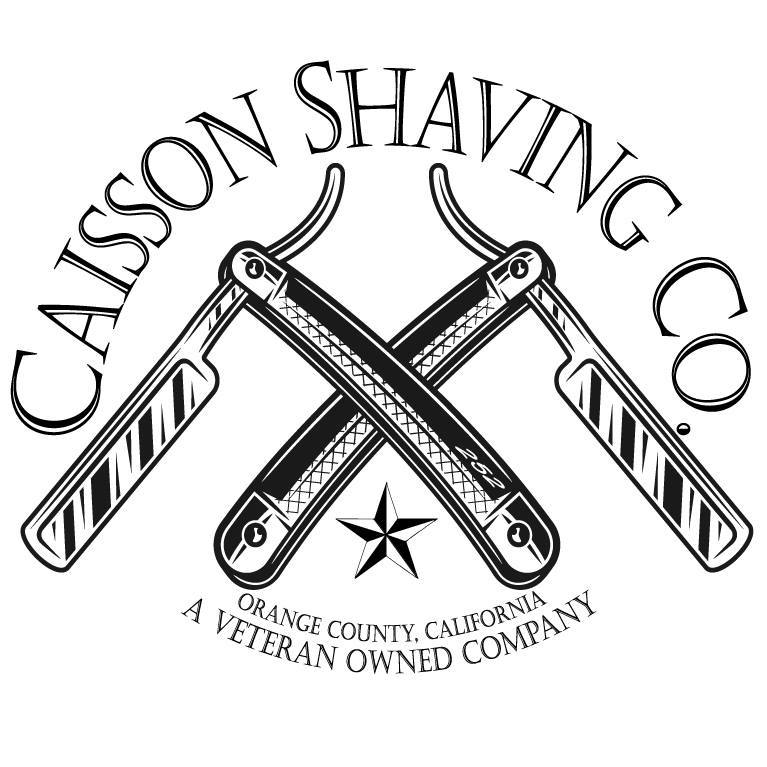 The only shaving products I used on my face come from Travis Arnold's company, Caisson Shaving Company. Travis is a Veteran and has created products that can be used anywhere. Use code "OMR10" for a 10% discount when you order
Podcast: Play in new window | Download