This story, which is 100% true, is taken from the Daily Beast article written by Justin Rohrlich https://www.thedailybeast.com/inside-… Airman 1st Class (E-3) Katelyn Lucille Day, 29 was sentenced to prison for 10 years for the attempted murder of her husband Tyler Day, 28 per the court filing https://www.documentcloud.org/documen….
Katelyn and Tyler met in the spring of 2017 and were married that summer. After they got married, Katelyn had Tyler added as a dependent and took out a $100,000.00 life insurance policy on him through the military.
What Katelyn didn't know when she married Tyler was, he was having an affair with his ex-girlfriend JM and expecting a child with her. Katelyn found all this out two weeks after marrying Tyler all while pregnant with his child.
At this time Katelyn and JM began to communicate over FB Messenger (The Group's name was Hot Mess Express) about Tyler's problems. There she vocalized her desire in wanting to kill Tyler.
Katelyn tried several avenues to kill Tyler.
However, the Air Force Office of Special Investigations was investigating this and got JM to help with the investigation. The Air Force had JM give Katelyn a bag of white substance she thought was fentanyl because she wanted to poison Tyler's energy and workout drinks.
The Air Force got a warrant and searched Katelyn's house and found the bag. She was arrested and is in jail waiting on her appeal. This is another case where adultery, the military, and parenthood make for sad but true situations.
No one wins here. And as in other shows, I wonder if anyone in Katelyn's unit or NCOs knew if she was having difficulties. If they did, did they care enough to help her get through this? I don't know, and this is certainly not the Air Force's fault. It is sad for her child who is an innocent victim.
You can ponder this tale of woe begotten love as you walk down the 50% off aisle in CVS and realize your love today isn't worth as much as it is on February 13th. Echo 3 PDAWG sends
---
---
Thanks to my sponsors Joyce Asack, Mark Holmes, and Shaun Schubert for supporting Veterans!
Asack Real Estate

Reaper Detailing and Powerwashing

Email: markholmes1.mh@gmail.com
Phone: 508-298-2674
Oscar Mike Radio Supporters!!!!
Semper Savage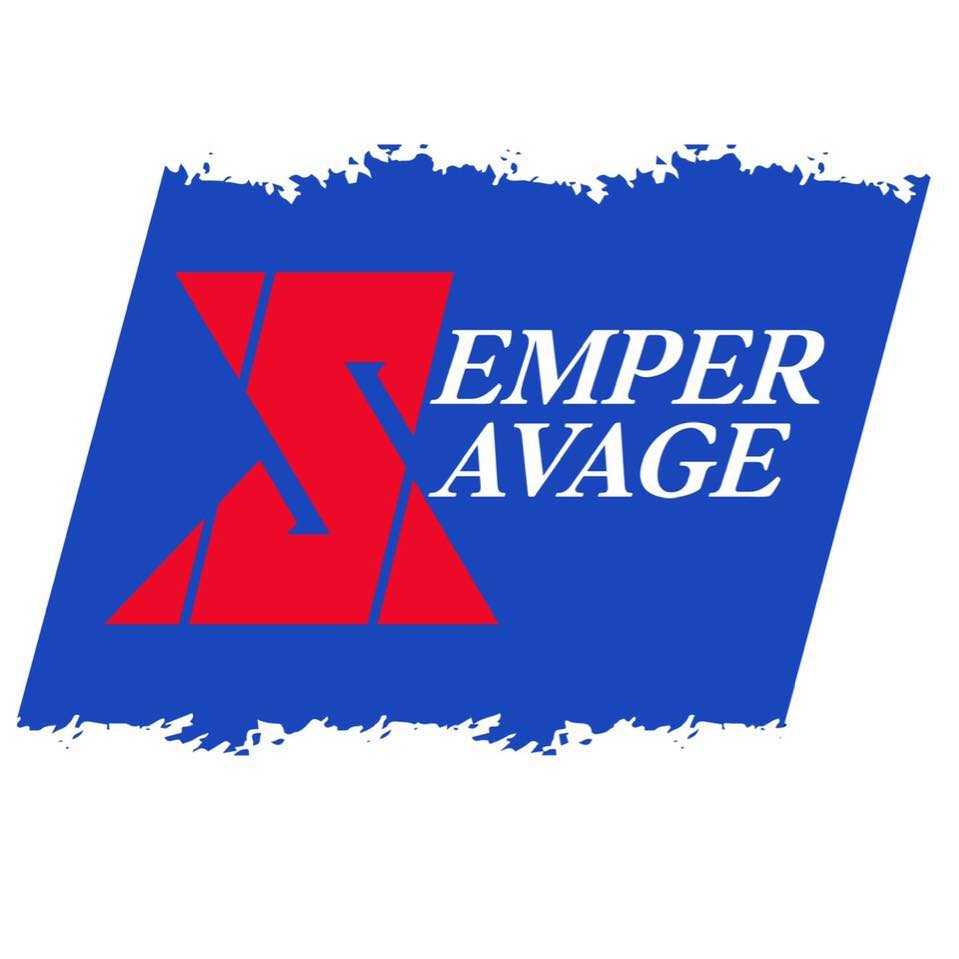 Semper Savage is the official marinade and salad dressing for Oscar Mike Radio! Semper Savage is a Veteran Owned salad dressing and marinade company. Go to www.sempersavage.com and use "oscarmikeradio" at checkout for 10% off your order. Thank you for supporting a Veteran Owned Business.
Bottom Gun Coffee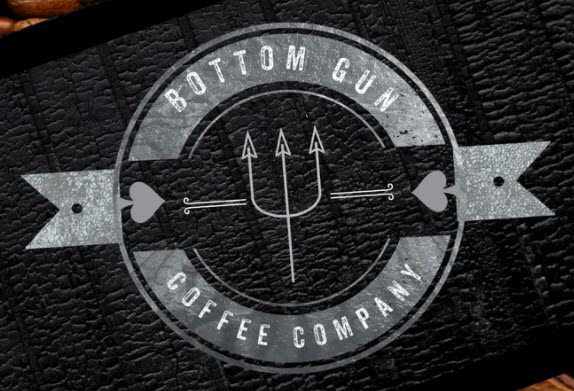 The official coffee of Oscar Mike Radio is Bottom Gun Coffee. Submariners know their coffee so go to www.bottomguncoffee.com and use "OMR" at checkout for 10% off your order! Thank you for supporting a Veteran Owned Business
Podcast: Play in new window | Download