When you talk with Brian Gibson the first thing that stands out is the voice. It is a voice that has known sorry but is still strong. The strength that is needed to stand up Forward Operating Base Rush in Paducah, KY as part of Project Die Hard 22.
Brian states, "Having served this country for 26 years as a Soldier and Combat Medic, I lost more of my Brothers and Sisters to suicide when we got home than I did during our time deployed in combat. I wanted to bring awareness to Veteran Suicide, which led me to start Project Diehard."
The Team is working to raise the money needed to finish building Forward Operating Base Rush. FOB Rush will be a place where Veterans can get the help and services they need for up to a year.
Brian's vision is a bold one. FOB Rush is in the process of being built out and your help can bring that goal closer to becoming a reality. Go to https://projectdiehard.org/ to learn more. Thank you for talking with me Brian, One is Too Many
---
---
Thanks to my sponsors Joyce Asack, Mark Holmes, and Shaun Schubert for supporting Veterans!
Asack Real Estate

Reaper Detailing and Powerwashing

Email: markholmes1.mh@gmail.com
Phone: 508-298-2674
Red Seal Martial Arts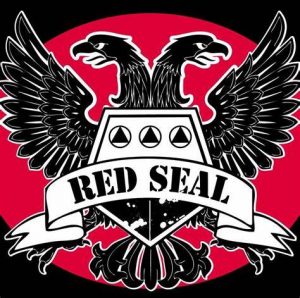 Red Seal Martial Arts 155 Millennium Cir Lakeville, Massachusetts
(774) 259-9258
Oscar Mike Radio Supporters!!!!
Semper Savage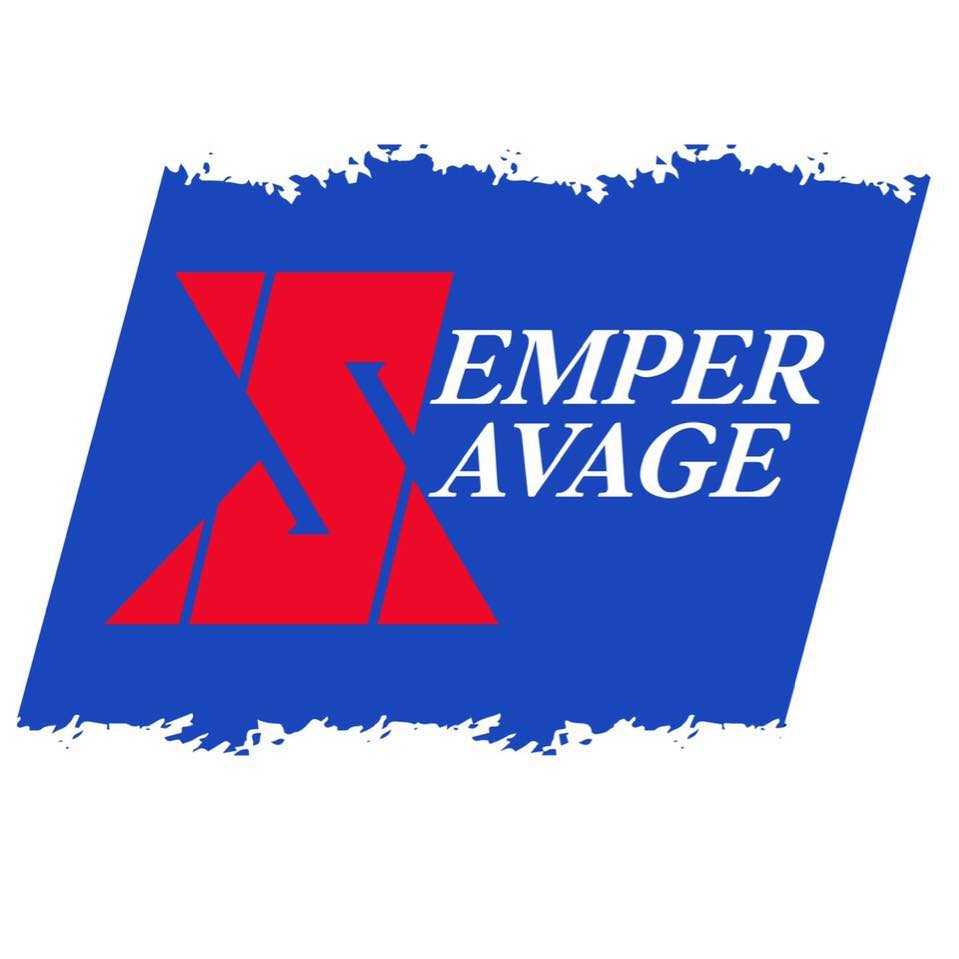 Semper Savage is the official marinade and salad dressing for Oscar Mike Radio! Semper Savage is a Veteran Owned salad dressing and marinade company. Go to www.sempersavage.com and use "oscarmikeradio" at checkout for 10% off your order. Thank you for supporting a Veteran Owned Business.
Bottom Gun Coffee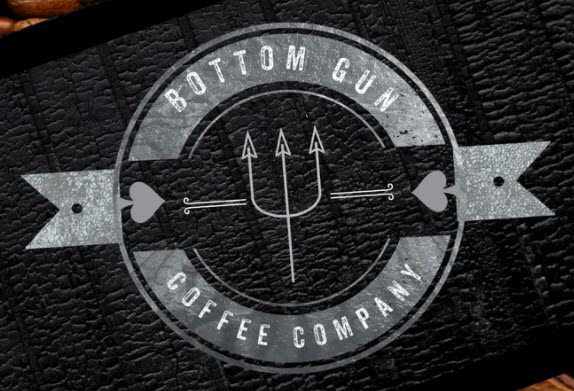 The official coffee of Oscar Mike Radio is Bottom Gun Coffee. Submariners know their coffee so go to www.bottomguncoffee.com and use "OMR" at checkout for 10% off your order! Thank you for supporting a Veteran Owned Business
Podcast: Play in new window | Download