I talked with actors Danny Zanelotti and Greg Washington, and singer Emma Gutierrez about a film they created called, "We Got Your Six". This film is entered into the 2021 Prizefest. You can go to https://prizefest.com/tickets/ and if you are like me and can't make it to Shreveport, you can browse down to "Film Prize (Online Screenings) watch "We Got Your Six" and Vote! This would be a great way to support these Military Veteran Actors and Filmmakers.
Danny and Greg are military Veterans who have experienced firsthand the effects of PTSD has on those who served. They wanted to make something that would connect with civilians, Active Duty Service Members, and Veterans alike.
Listening to Emma describe what it was like to lend her voice to support the film shows that we can't judge younger people based on their age. There is a real desire in our youth to learn more and support those who are serving and have served.
A ticket to the Film Prize is $30.00 which allows you to watch all the films, or you can get a VIP Pass for $350.00. I will be online watching!
---
---
Thanks to my sponsors Joyce Asack, Mark Holmes, and Shaun Schubert for supporting Veterans!
Asack Real Estate

Reaper Detailing and Powerwashing

Email: markholmes1.mh@gmail.com
Phone: 508-298-2674
Red Seal Martial Arts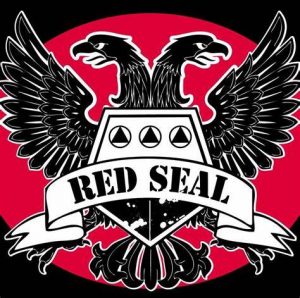 Red Seal Martial Arts 155 Millennium Cir Lakeville, Massachusetts
(774) 259-9258
Oscar Mike Radio Supporters!!!!
Semper Savage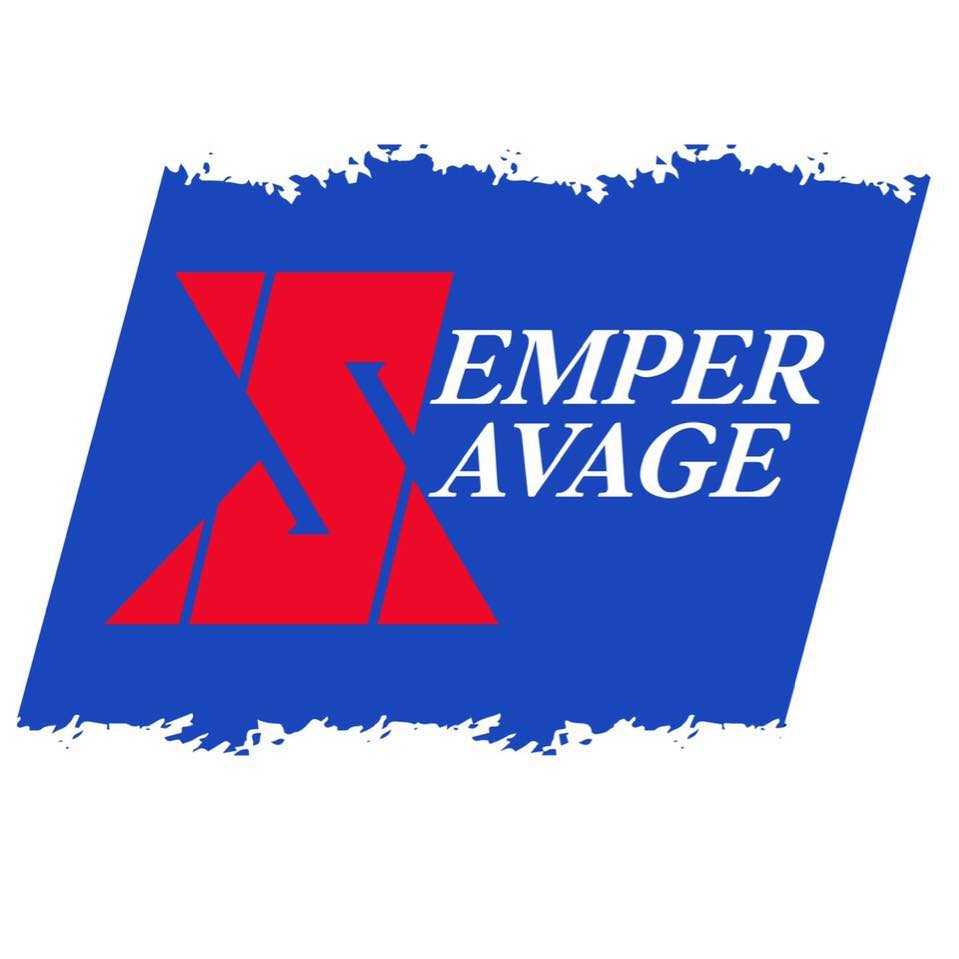 Semper Savage is the official marinade and salad dressing for Oscar Mike Radio! Semper Savage is a Veteran Owned salad dressing and marinade company. Go to www.sempersavage.com and use "oscarmikeradio" at checkout for 10% off your order. Thank you for supporting a Veteran Owned Business.
Bottom Gun Coffee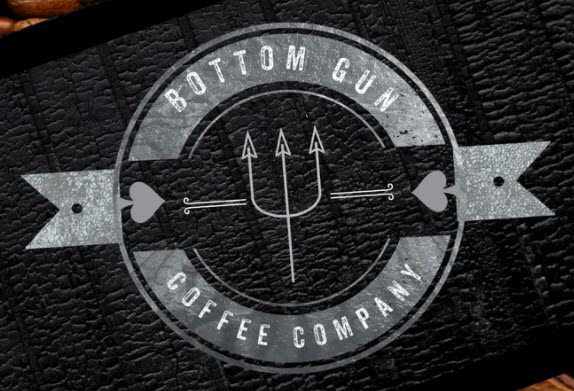 The official coffee of Oscar Mike Radio is Bottom Gun Coffee. Submariners know their coffee so go to www.bottomguncoffee.com and use "OMR" at checkout for 10% off your order! Thank you for supporting a Veteran Owned Business.
Podcast: Play in new window | Download