The question I asked myself is what hasn't Tommy Anderson done? US Army, US Air National Guard, firefighter, writer, actor, movies, books, podcasts, there does not seem to be anything else he can do. Or is there?
I met Tommy through Danielle Rocco who does Devoted to Soldier. Coach Dani told me that Tommy was coming to the launch of the Freedom Tour on April 30th at Bold Patriot Brewing Company in Nashville, TN.
Tommy was also going to use the profits of his newest book Two Million Steps to support the Tennessee VFW, Crosswinds Foundation, and the VFW's Freedom Tour. Set in the Civil War, it is story about a unit from Wisconsin as they go through that time in our history.
The Freedom Tour comprises Marine Veteran Chris Turner (christurnermusic.com) performing at VFWs in Tennessee. During the concert, the Crosswinds Foundation (http://crosswindsfoundation.org/)is going to present their Warrior Hope curriculum. I have taken this class, and it is proving to be an effective way to help someone without hope. This is all being done with the support from the Tennessee VFW.
Tommy wanted to get involved. He is going to be at the Bold Patriot Event April 30th and wants to talk with people who are coming to listen to Chris and his band. He believes everyone can do something to help Veterans and each other.
Two Million Steps is available on Amazon, and Barnes and Noble. I look forward to meeting you Tommy, thank you all that you do. What's next?
---
---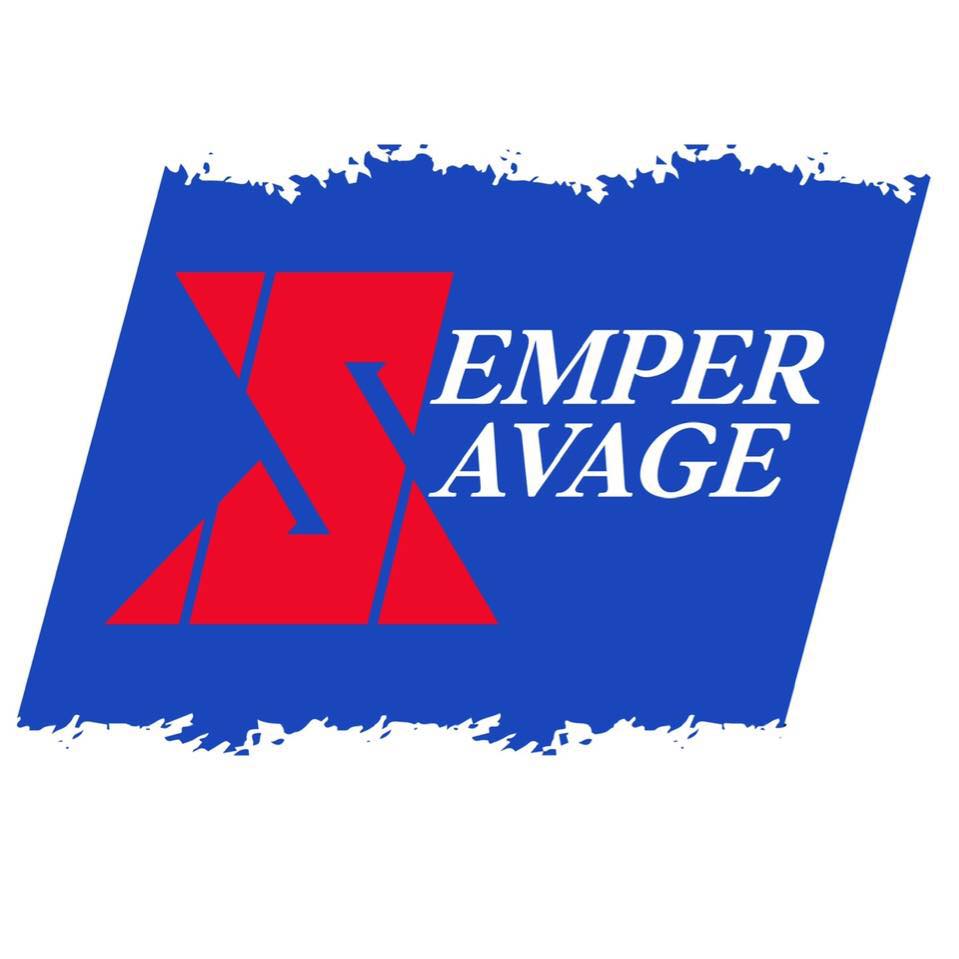 Oscar Mike Radio is supported by Semper Savage! Semper Savage is a Veteran Owned salad dressing and marinade company. You can click my affiliate link (https://sempersavage.com/affiliate/OscarMikeRadio/) for a promotion code when you order.
---
Thanks to my sponsors Joyce Asack, Mark Holmes and Shaun Schubert for supporting Veterans!
Asack Real Estate
Reaper Detailing and Powerwashing

Email: markholmes1.mh@gmail.com
Phone: 508-298-2674
Red Seal Martial Arts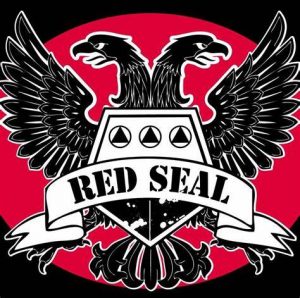 Red Seal Martial Arts 155 Millennium Cir Lakeville, Massachusetts
(774) 259-9258
Podcast: Play in new window | Download