Drew Walston and Derek Lane have dedicated their lives to serving the very people who have protected our freedoms: our veterans. As the founders of Mighty Hero Homes, a nonprofit organization that provides homes and a path to homeownership for veterans in need, Drew and Derek are on a mission to make a significant difference in the lives of those who have sacrificed so much for their country.
Mighty Hero Homes is driven by the simple yet powerful motto: "Because they deserve better." This statement encapsulates the heart and soul of their organization, as they recognize that veterans deserve more than just gratitude; they deserve a stable and secure place to call home.
Drew and Derek understand the challenges that many veterans face when transitioning to civilian life. These challenges can often include housing instability, financial strain, and a sense of displacement. Mighty Hero Homes seeks to address these issues by offering affordable housing solutions tailored to veterans' unique needs. Their program not only provides homes but also a clear path to homeownership, giving veterans a renewed sense of purpose and stability.
One of the cornerstones of Mighty Hero Homes is their ambitious fundraising efforts. The organization relies on the generosity of individuals, corporations, and communities to support its mission. Whether through monetary donations, volunteering, or spreading the word about their cause, anyone can make a meaningful contribution to helping veterans in need.
To learn more about Drew Walston, and Derek Lane, and their remarkable work with Mighty Hero Homes, you can visit their website at https://mightyherohomes.org/. Here, you'll find in-depth information about their initiatives, success stories, and ways you can get involved in making a difference in the lives of our nation's heroes.
Thank you, Drew and Derek, for talking with me and for your unwavering commitment to our veterans.
---
Watch Drew and Derek on YouTube
---
Bone Frog Warrior – Official Apparel for OMR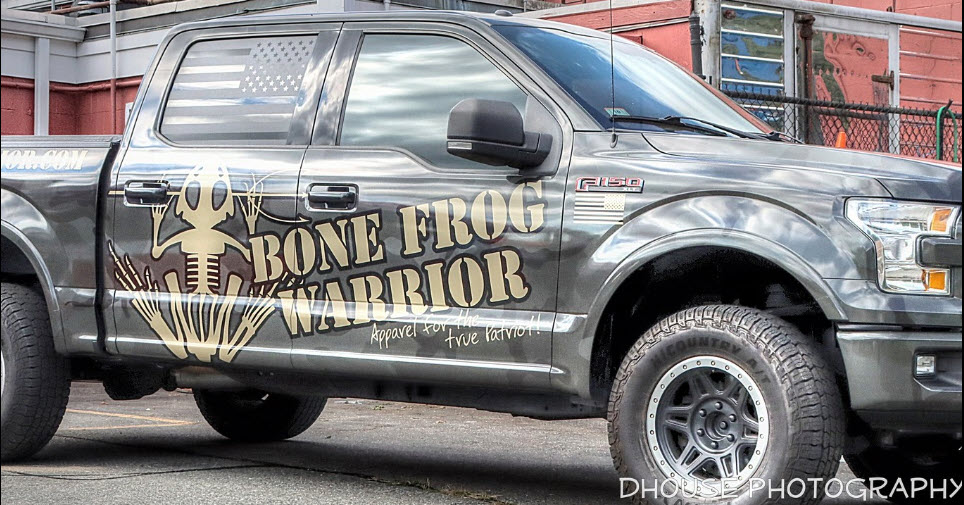 Photo: Courtesy of DHouse Photography
---
Jeff Haywood is a retired Navy Seal and now owns and operates Bone Frog Warrior Apparel.
Encourage your audience to use this link to purchase Bone Frog Warrior apparel. In addition, you can tell them that they will receive 10% off of BFW apparel purchases when they use this coupon code: OSCARMIKE
https://bonefrogwarrior.com/ref/oscarmikeradio
Oscar Mike Radio Supporters!!!!
Caisson Shaving Company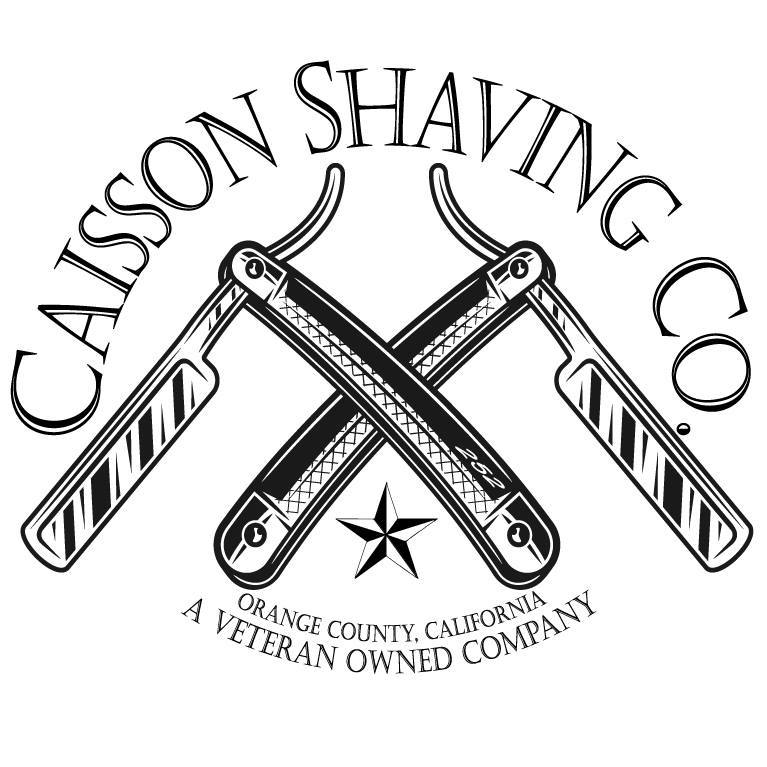 The only shaving products I used on my face came from Travis Arnold's company, Caisson Shaving Company. Travis is a Veteran and has created products that can be used anywhere. Use code "OMR10" for a 10% discount when you order
BlackCat Designs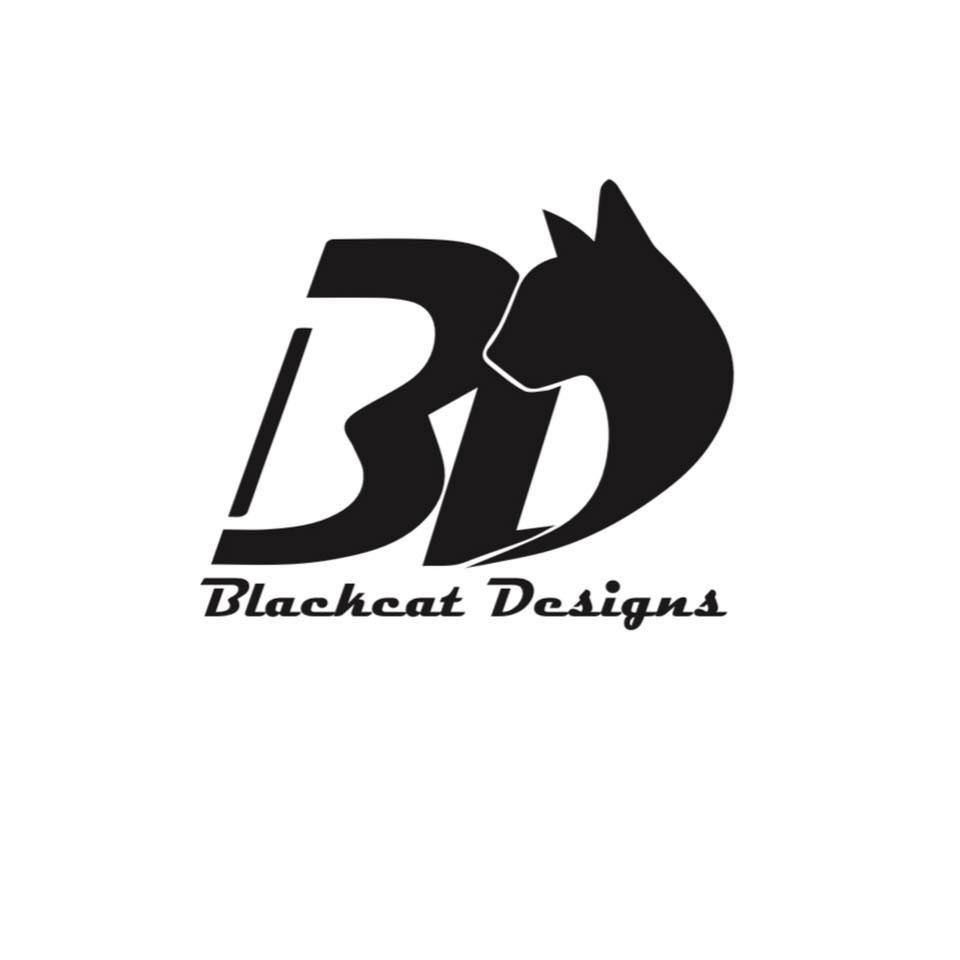 BlackCat Designs does 3D Printing and Design. Click on the link below!
https://www.etsy.com/shop/BlackcatDesigns3D?coupon=OMR15
Savage American Woodwork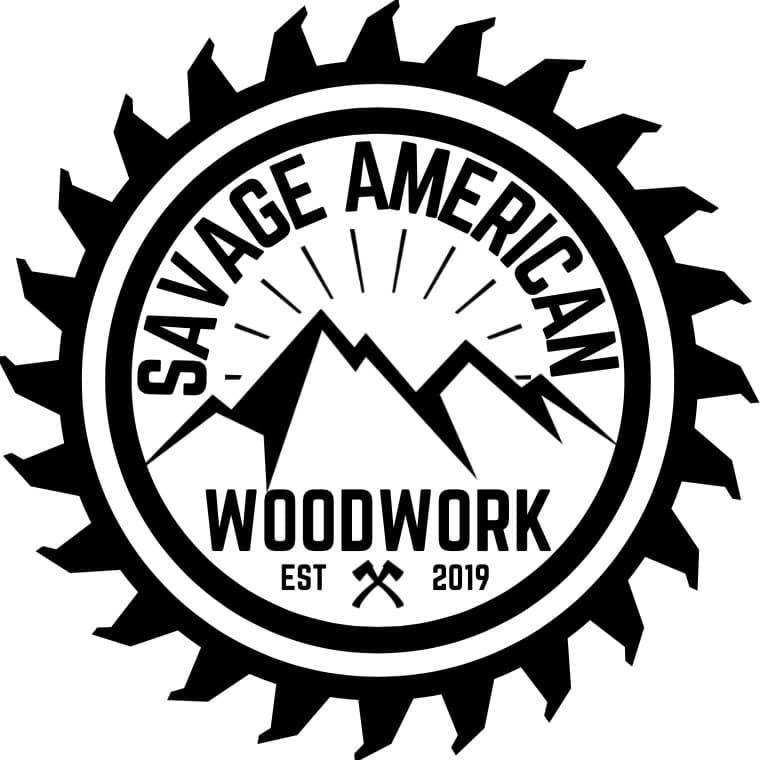 US Army National Guard Veteran Jesse Nye does amazing hand-crafted woodwork. Go to https://www.facebook.com/SavageAmericanWoodwork to learn more and support a Veteran Owned Business!
---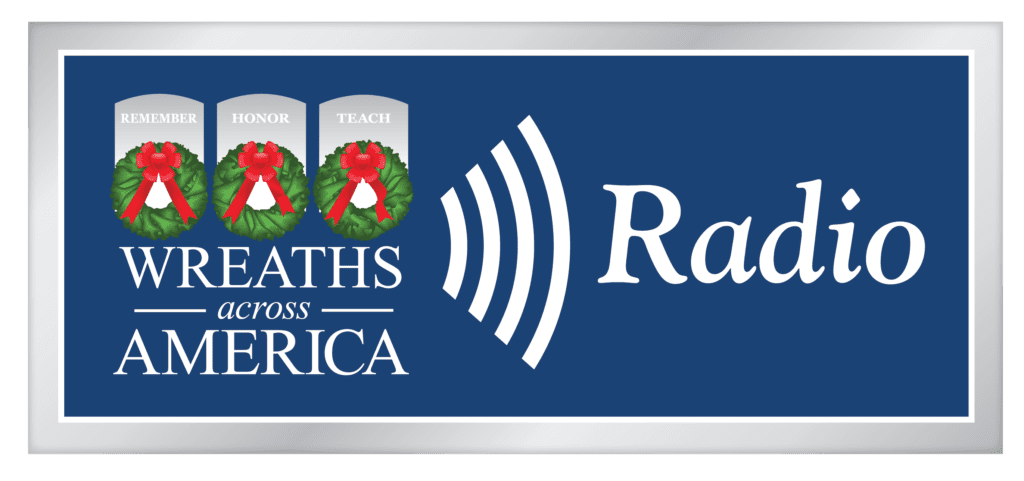 Military Broadcast Radio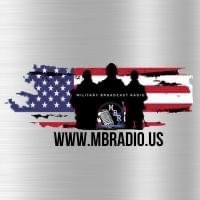 Oscar Mike Radio is now on Military Broadcast Radio on Thursdays at 8 PM EST.
Go to https://mbradio.us/ to learn more
---