I met Ben Buehler-Garcia because our shows were profiled by the Veterans Administration. Ben never served in the military. I appreciated the challenge he faces in connecting with those who are active-duty military and those who are Veterans.
Ben feels that he has a duty to make sure the stories he tells gets to as many people as possible. This fuels this labor of love to do American Warrior Radio. I was a guest on his show (https://americanwarriorradio.com/2023/03/oscar-mike-radio/) and Ben's curiosity about my story and what my transition experience was like came through when he talked with me.
I believe that people like Ben are great advocates for our military and Veterans. Even though they have no military experience, their love for America means they understand the sacrifices and challenges we face.
Thank you, Ben, for talking with me, I appreciate your work and I am looking forward to talking with you again.
You can go to https://americanwarriorradio.com/ to learn more about Ben and listen to podcasts.
Watch on YouTube
---
Listen on Spotify
---
Oscar Mike Radio Sponsors
Asack Real Estate

Reaper Detailing and Powerwashing

Email: markholmes1.mh@gmail.com
Phone: 508-298-2674
Oscar Mike Radio Supporters!!!!
Semper Savage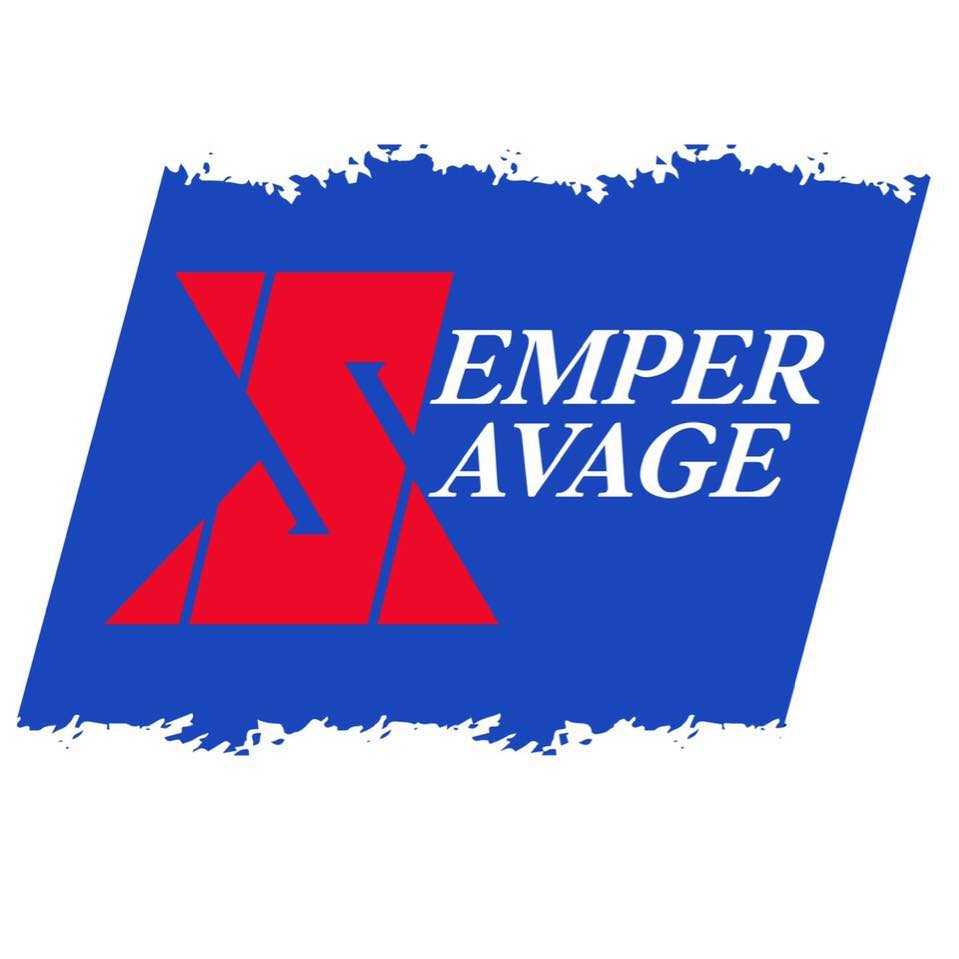 Semper Savage is the official marinade and salad dressing for Oscar Mike Radio! Semper Savage is a Veteran Owned salad dressing and marinade company. Go to www.sempersavage.com and use "oscarmikeradio" at checkout for 10% off your order. Thank you for supporting a Veteran Owned Business.
Bottom Gun Coffee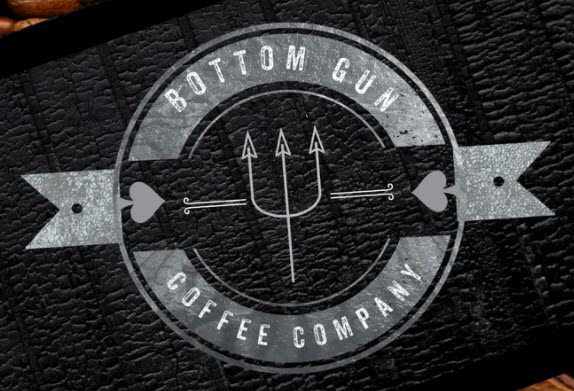 The official coffee of Oscar Mike Radio is Bottom Gun Coffee. Submariners know their coffee so go to www.bottomguncoffee.com and use "OMR" at checkout for 10% off your order! Thank you for supporting a Veteran Owned Business
Caisson Shaving Company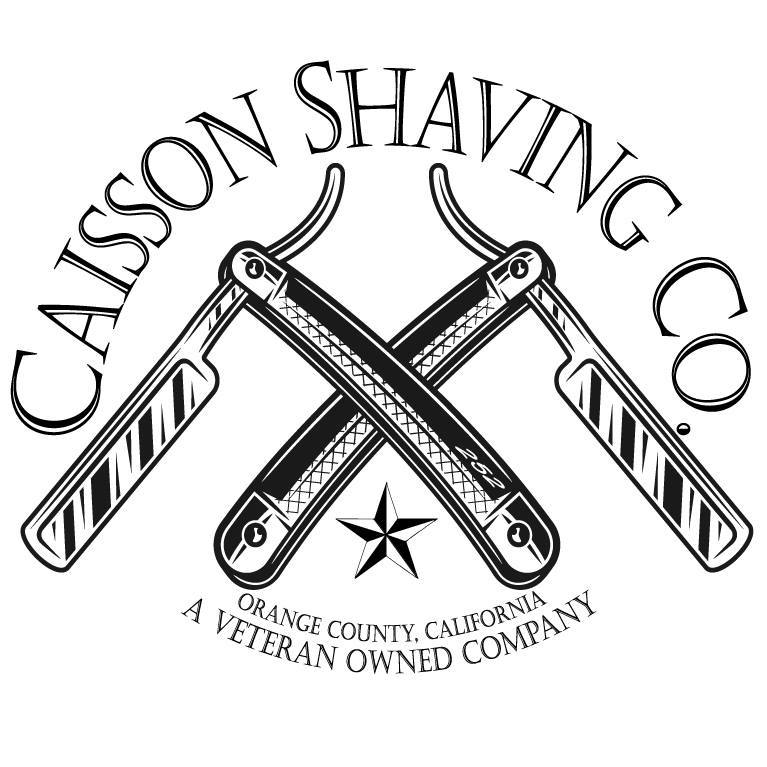 The only shaving products I used on my face come from Travis Arnold's company, Caisson Shaving Company. Travis is a Veteran and has created products that can be used anywhere. Use code "OMR10" for a 10% discount when you order
---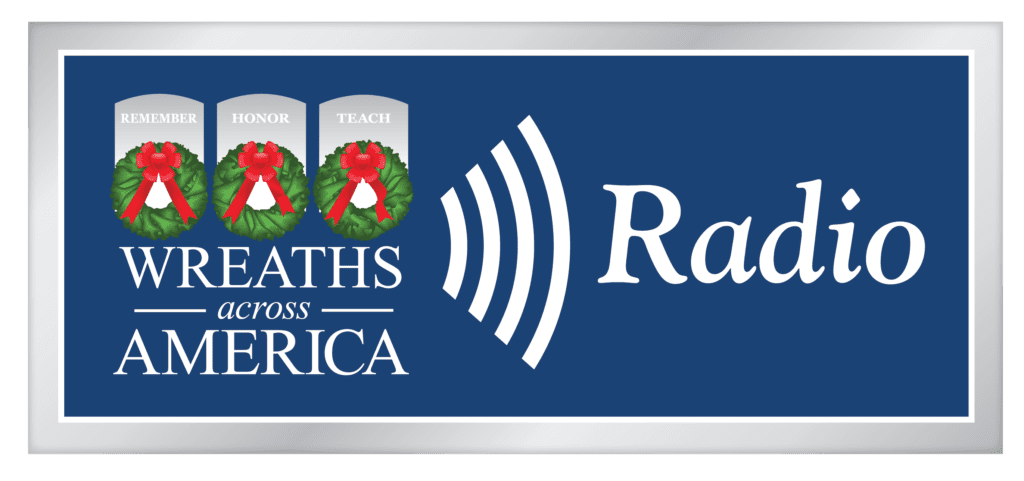 ---
Podcast: Play in new window | Download