Michelle joined the military out of high school during the Vietnam Era. She left the military and worked at the VA Hospital in Brockton, MA. She is the current President of Rolling Thunder MA Chapter 2.
Rolling Thunder is a national organization and exists to keep the focus on POW/MIAs for all wars. "We Never Forget" is the basis of everything they do.
Rolling Thunder New England has the following events going on this weekend.
• May 28, 2022 – 8:45 PM – Candlelight Vigil – Vietnam Memorial Wall Fall River, MA
• May 29, 2022 – 9:00 – Assembly for Ride for Freedom – Plainridge Park Casino
• May 29, 2022 – 2:00 PM – Wreath Laying – Vietnam Memorial Wall Fall River, MA
You can learn more about Rolling Thunder and Rolling Thunder Chapter Two by going to these links https://www.facebook.com/groups/1496847990619937/ – Rolling Thunder, Inc Mass Ch 2https://www.rollingthunder1.com/
---
---
Oscar Mike Radio Sponsors
Asack Real Estate

Reaper Detailing and Powerwashing

Email: markholmes1.mh@gmail.com
Phone: 508-298-2674
Oscar Mike Radio Supporters!!!!
Semper Savage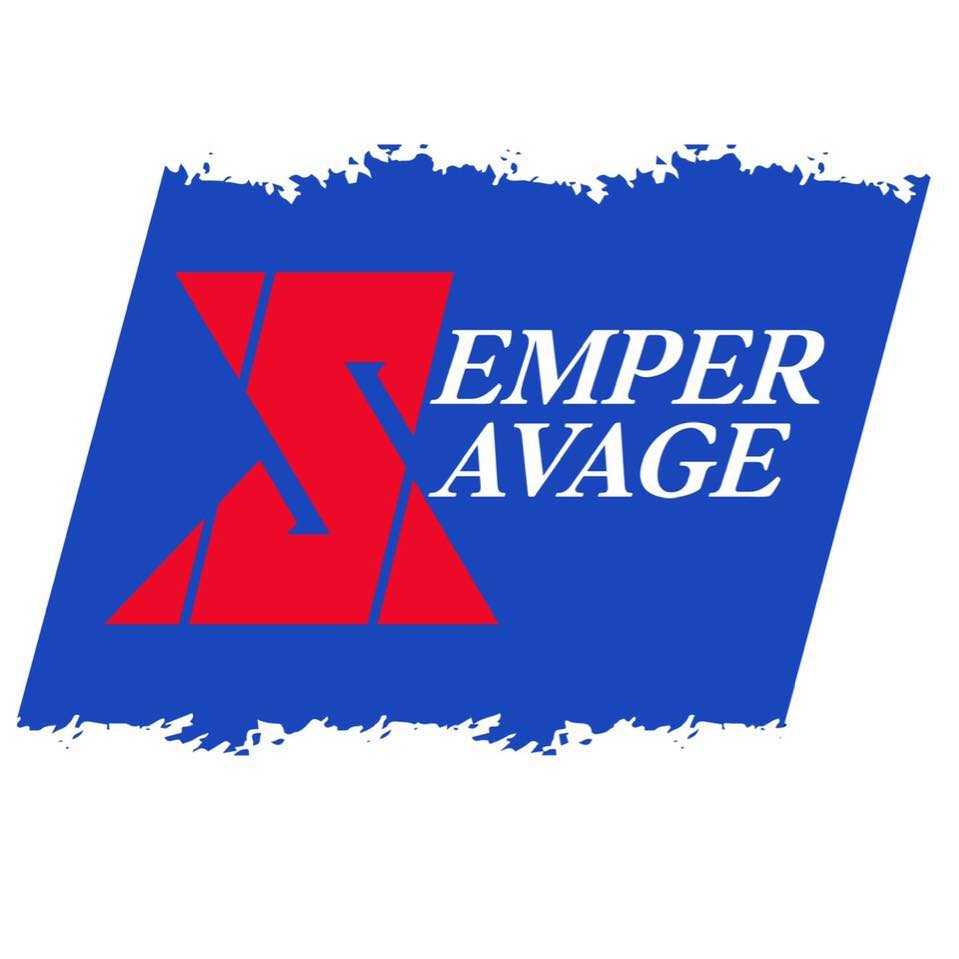 Semper Savage is the official marinade and salad dressing for Oscar Mike Radio! Semper Savage is a Veteran Owned salad dressing and marinade company. Go to www.sempersavage.com and use "oscarmikeradio" at checkout for 10% off your order. Thank you for supporting a Veteran Owned Business.
Bottom Gun Coffee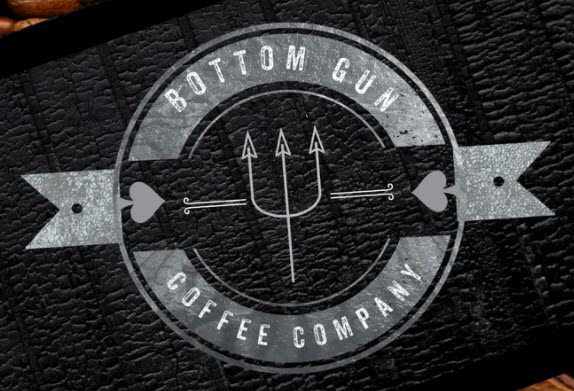 The official coffee of Oscar Mike Radio is Bottom Gun Coffee. Submariners know their coffee so go to www.bottomguncoffee.com and use "OMR" at checkout for 10% off your order! Thank you for supporting a Veteran Owned Business
Caisson Shaving Company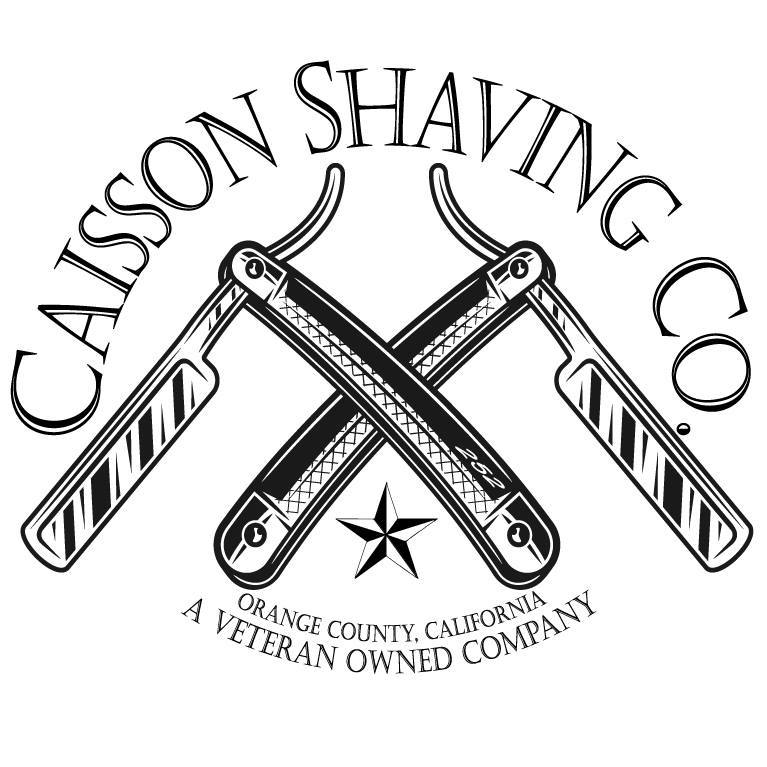 The only shaving products I used on my face come from Travis Arnold's company, Caisson Shaving Company. Travis is a Veteran and has created products that can be used anywhere. Use code "OMR10" for a 10% discount when you order
Podcast: Play in new window | Download