was a HAWK Missile Operator in the Marine Corps. HAWK is a mobile, medium-range, guided surface-to-air missile system. When I served it was designated MIM – 23 HAWK (Homing All the Way Killer). Made by Raytheon, HAWK was and still is used in several countries around the world. And this is how I got introduced to Ulrich.
I was looking for a video of the missile leaving the launcher when Ulrich Kroemer reached out to me on Facebook. As we talked, I discovered that not only was he a fellow HAWKer but had collated information about every HAWK unit past and present.
As with other HAWKers I have run into over the years, there is a real sense of kinship when you meet anyone who has crewed this system. There isn't a lot of us and in the case of Germany and the U.S. HAWK is no longer being used. Ulrich and I talked over Zoom and the amount of information that Ulrich had gathered was simply amazing, and then Ulrich told me his story.

He joined the military and was attached to FlaRakBtl 36, his unit a MOS 24C. There he got certified for the HPIR radar, LCHR radar, the Missile Loader, Missile Crew, and Missile Pallet. Ulrich spent time at Fort Bliss, Tx at the Army's Air Defense Artillery school. Ulrich left the military with the rank of Master Sergeant and went to work for the German Post Office. Now, he is arguably the single greatest source of HAWK information in the world.
I had a great time talking about differences in radars, target engagement, and site setup. He had static radars, ours we always towed from site to site.
Currently, Ulrich enjoys time with his grandchildren and when is not chasing them around keeps HAWK alive by being a part of the Reservisten Arbeitsgemeinschaft (RAG) Flugabwehr, a private group composed of HAWK Veterans who keep HAWK alive by displaying a working battery for people to see. You can find out more by checking out these links:

www.rag-flugabwehr.de
www.alpha-section-present.de
www.facebook.com/groups/48619827148
Danke Ulrich for talking with me and as we say in HAWK if it flies it dies!
---
---
---
Thanks to my sponsors Joyce Asack, Mark Holmes, and Shaun Schubert for supporting Veterans!
Asack Real Estate

Reaper Detailing and Powerwashing

Email: markholmes1.mh@gmail.com
Phone: 508-298-2674
Oscar Mike Radio Supporters!!!!
Semper Savage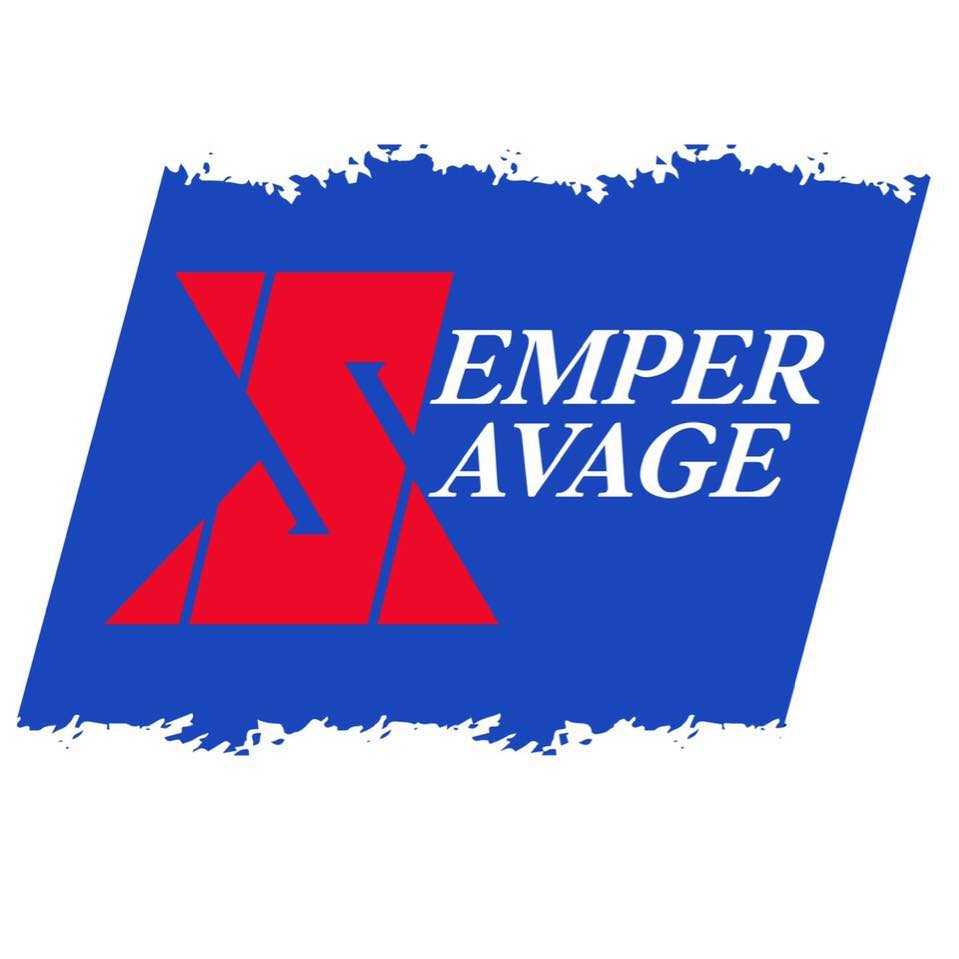 Semper Savage is the official marinade and salad dressing for Oscar Mike Radio! Semper Savage is a Veteran Owned salad dressing and marinade company. Go to www.sempersavage.com and use "oscarmikeradio" at checkout for 10% off your order. Thank you for supporting a Veteran Owned Business.
Bottom Gun Coffee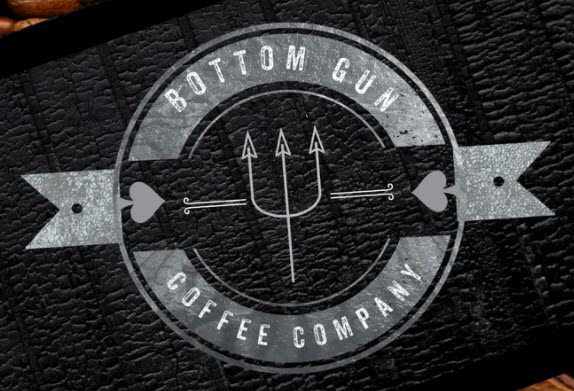 The official coffee of Oscar Mike Radio is Bottom Gun Coffee. Submariners know their coffee so go to www.bottomguncoffee.com and use "OMR" at checkout for 10% off your order! Thank you for supporting a Veteran Owned Business
Podcast: Play in new window | Download