Travis Johnson is an Officer currently serving in the U.S. Navy. He doesn't let that slow him down as he is the host of The NonProfit Architect Podcast, runs the Veteran Podcast Network, does NonProfit work, and just hosted the first annual Veterans Podcast Awards. Travis is Oscar Mike!
Travis had asked me to be a part of his Veterans Podcast Network and then enter the Veterans Podcast Awards.
I wanted to talk with him and learn more about working in non-profits and how serving in the military can help.
Travis has a warm, engaging style but works when he is teaching about podcasting, having an abundance mindset, and how Veterans can grow together. I can't wait to have him back on after he retires from the Navy!
You can learn about The NonProft Architect Podcast, Travis, and the Veterans Podcast Network by going to this link – linktr.ee/nonprofitarchitect
Thank you Travis for talking with me, 2022 is going to be a great year!
---
---
Thanks to my sponsors Joyce Asack, Mark Holmes, and Shaun Schubert for supporting Veterans!
Asack Real Estate

Reaper Detailing and Powerwashing

Email: markholmes1.mh@gmail.com
Phone: 508-298-2674
Red Seal Martial Arts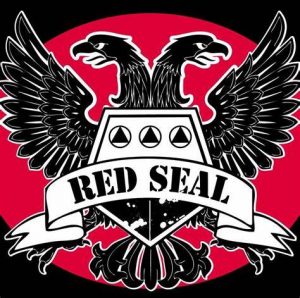 Red Seal Martial Arts 155 Millennium Cir Lakeville, Massachusetts
(774) 259-9258
Oscar Mike Radio Supporters!!!!
Semper Savage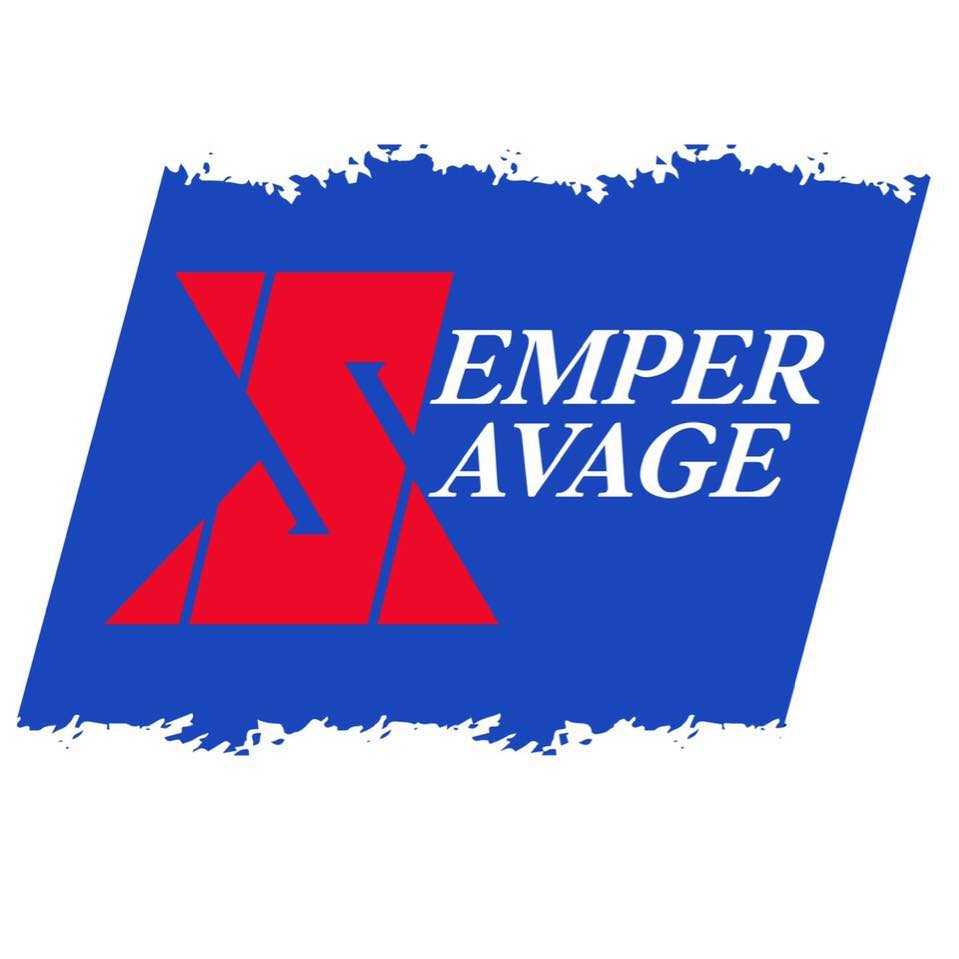 Semper Savage is the official marinade and salad dressing for Oscar Mike Radio! Semper Savage is a Veteran Owned salad dressing and marinade company. Go to www.sempersavage.com and use "oscarmikeradio" at checkout for 10% off your order. Thank you for supporting a Veteran Owned Business.
Bottom Gun Coffee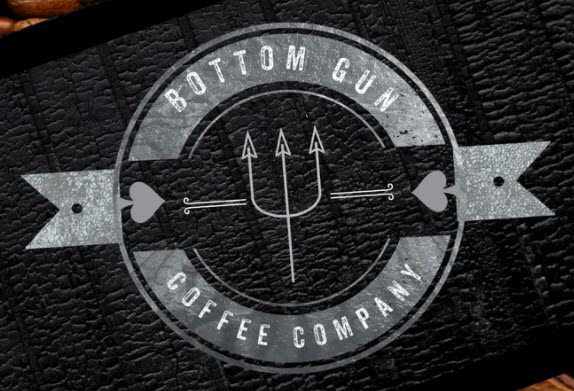 The official coffee of Oscar Mike Radio is Bottom Gun Coffee. Submariners know their coffee so go to www.bottomguncoffee.com and use "OMR" at checkout for 10% off your order! Thank you for supporting a Veteran Owned Business
Podcast: Play in new window | Download