Saturday, October 16th at the Whitman, MA VFW there will be a Battle of the Bands to benefit Operation Flags for Vets. This is a fundraiser so that 80,000 tombs at the Bourne National Cemetary can have a flag on the grave.
Several Veterans Groups came together to put on this event. There are four bands, Pantascopic Tilt, Have a Little Faith, Maple Durham Mill, and Powerhouse.
There will be a special performance by Richard Fitts Fitts Jr. who is a Gold Star Son and creator of the film 21 Years a Folded Flag about his father Green Beret Richard Fitts Sr.
They have you covered with raffles and food trucks with drinks served by the Whitman VFW. $10.00 gets you in for 5 hours of entertainment starting at 5:00 PM.
Thanks, Conor for coming on and talking with me about this event to support a great cause. The Whitman VFW is located at 95 Essex St, Whitman, MA 02382. https://www.facebook.com/whitmanvfwpost697/
---
---
Thanks to my sponsors Joyce Asack, Mark Holmes, and Shaun Schubert for supporting Veterans!
Asack Real Estate

Reaper Detailing and Powerwashing

Email: markholmes1.mh@gmail.com
Phone: 508-298-2674
Red Seal Martial Arts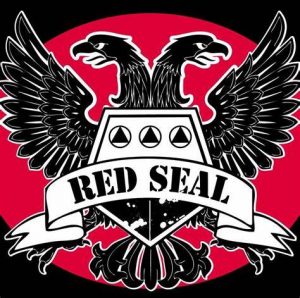 Red Seal Martial Arts 155 Millennium Cir Lakeville, Massachusetts
(774) 259-9258
Oscar Mike Radio Supporters!!!!
Semper Savage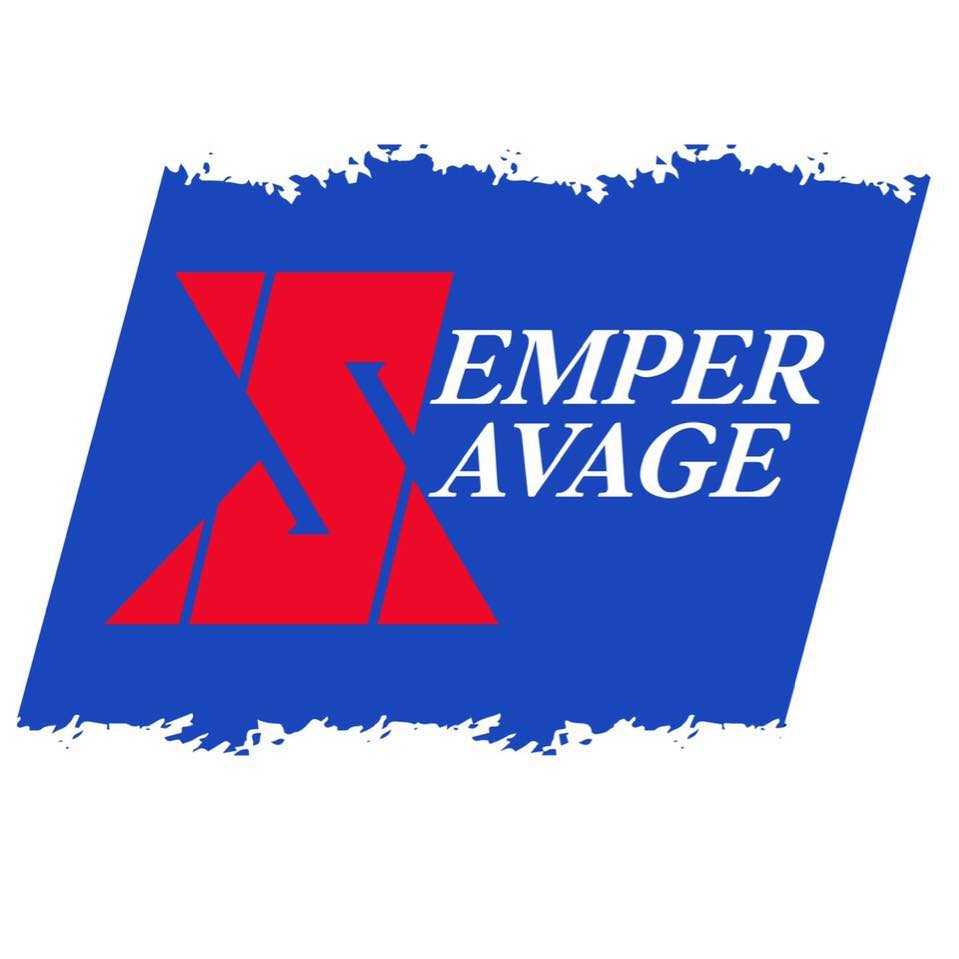 Semper Savage is the official marinade and salad dressing for Oscar Mike Radio! Semper Savage is a Veteran Owned salad dressing and marinade company. Go to www.sempersavage.com and use "oscarmikeradio" at checkout for 10% off your order. Thank you for supporting a Veteran Owned Business.
Bottom Gun Coffee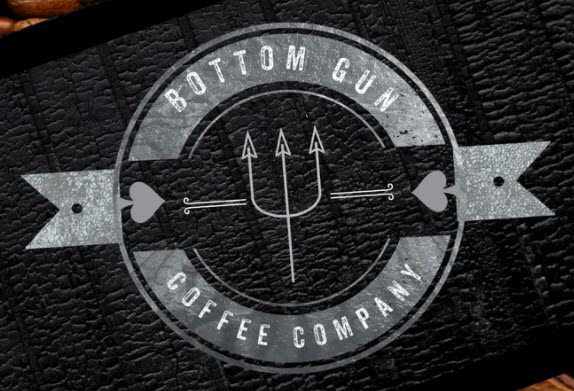 The official coffee of Oscar Mike Radio is Bottom Gun Coffee. Submariners know their coffee so go to www.bottomguncoffee.com and use "OMR" at checkout for 10% off your order! Thank you for supporting a Veteran Owned Business
Podcast: Play in new window | Download