I had Susan Hunter on for #248. The conversation was so good we kept it going.
Joan Hunter started Operation Morale Booster during the Vietnam War. Operation Morale Booster was where Joan would write letters to soldiers serving in Vietnam during the war. Out of the this began a relationship with Bob Johnson, a soldier serving in the U.S. Army.
Joan's daughter, Susan P. Hunter, wrote 77 Letters about her mother's work and the friendship between Bob and Joan. This friendship was significant because Joan was a white married woman while Bob was single Black man.
As 77 Letters delves into the friendship between Joan and Bob, there are topics of conversation discussed during that time that resonate today. I found this part of the story just as impactful as the work Joan did during the Vietnam War.
Susan has done an amazing job of bringing her mother's legacy and Bob's service to life. You can find out more by going to Amazon to get this fantastic book.
https://read.amazon.com/kp/embed?asin=B08H8WG3SF
---
---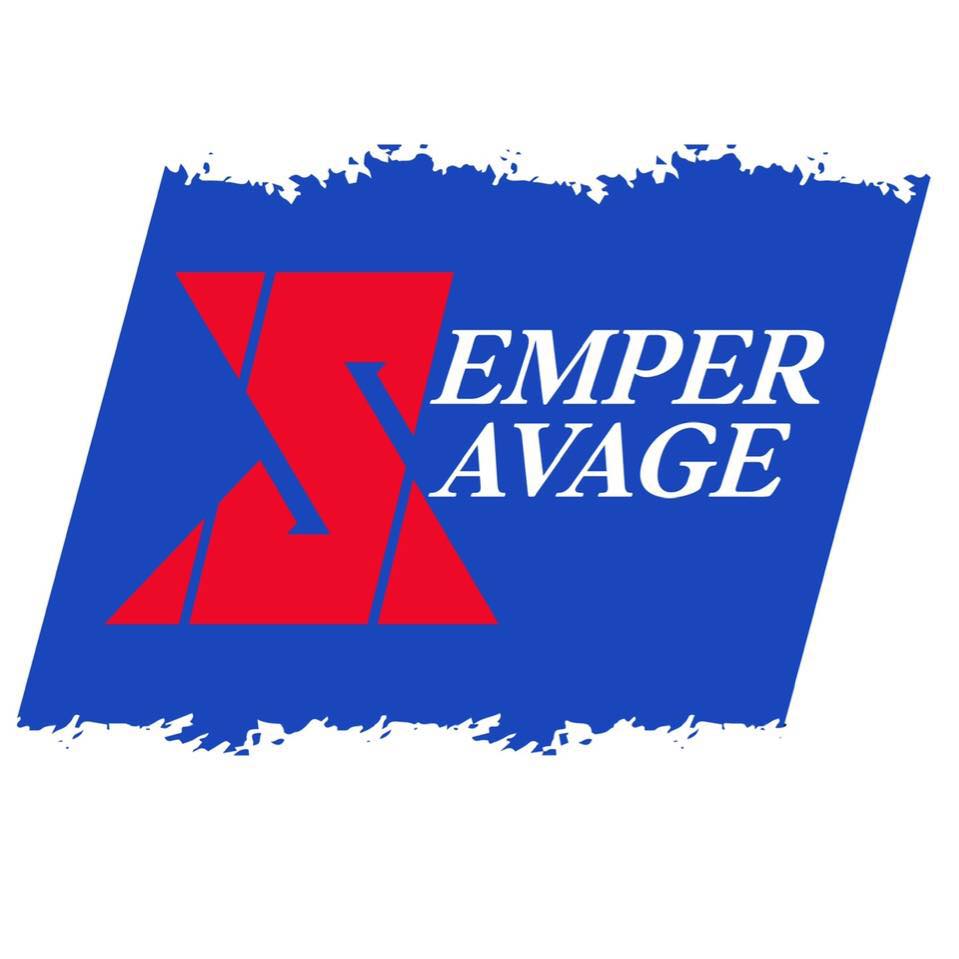 Oscar Mike Radio is supported by Semper Savage! Semper Savage is a Veteran Owned salad dressing and marinade company. You can click my affiliate link (https://sempersavage.com/affiliate/OscarMikeRadio/) for a promotion code when you order.
---
Thanks to my sponsors Joyce Asack, Mark Holmes and Shaun Schubert for supporting Veterans!
Asack Real Estate
Reaper Detailing and Powerwashing

Email: markholmes1.mh@gmail.com
Phone: 508-298-2674
Red Seal Martial Arts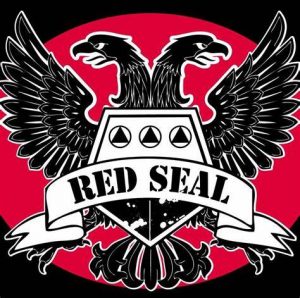 Red Seal Martial Arts 155 Millennium Cir Lakeville, Massachusetts
(774) 259-9258
Podcast: Play in new window | Download