Some people think that a young person hasn't matured enough to find direction in life and pursue it. That is the not the case with Tyson Fields.
Tyson is a pop, R&B songwriter, performer and producer. Creating music is his life and his new single "I'm Fallin" just dropped. Music is his life.
In talking with Tyson, he explained how since a young age he has been working on his music.
He also credits his Uncle, who is active duty military, with providing feedback and direction on his music no matter where he is serving.
You can go to www.tysonfieldsofficial.com/ to learn more about this up can coming artist. Thank you for talking with me Tyson!
---
---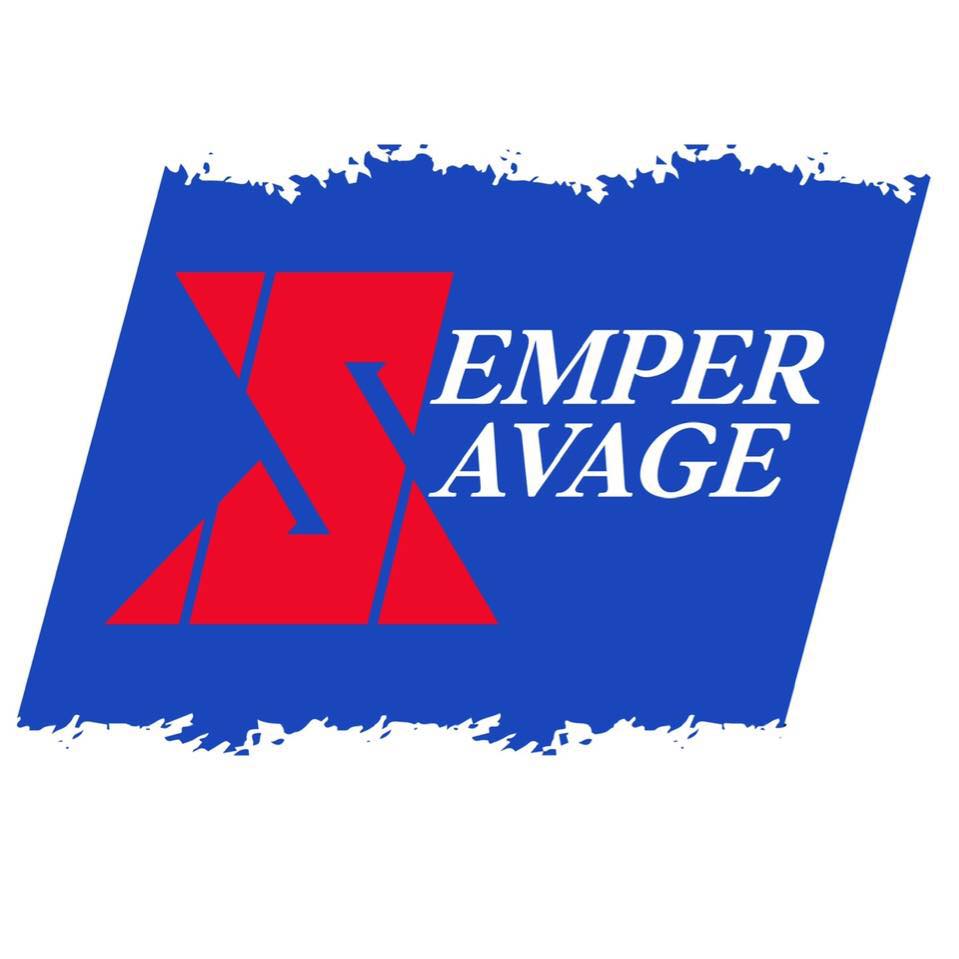 Oscar Mike Radio is supported by Semper Savage! Semper Savage is a Veteran Owned salad dressing and marinade company. You can click my affiliate link (https://sempersavage.com/affiliate/OscarMikeRadio/) for a promotion code when you order.
---
Thanks to my sponsors Joyce Asack, Mark Holmes and Shaun Schubert for supporting Veterans!
Asack Real Estate
Reaper Detailing and Powerwashing

Email: markholmes1.mh@gmail.com
Phone: 508-298-2674
Red Seal Martial Arts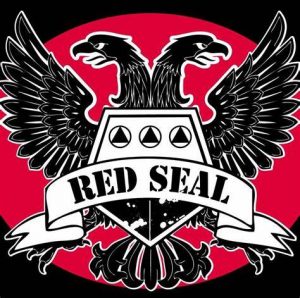 Red Seal Martial Arts 155 Millennium Cir Lakeville, Massachusetts
(774) 259-9258
Podcast: Play in new window | Download