I did a livestream on Facebook. I remember now why Live is is Live. I haven't done these in a while and it showed. So this is not edited or cut. However, people did check in during the livecast so I will be doing these more often.
I got some good stuff coming up in the next couple of months. Thanks for all your support.
---
---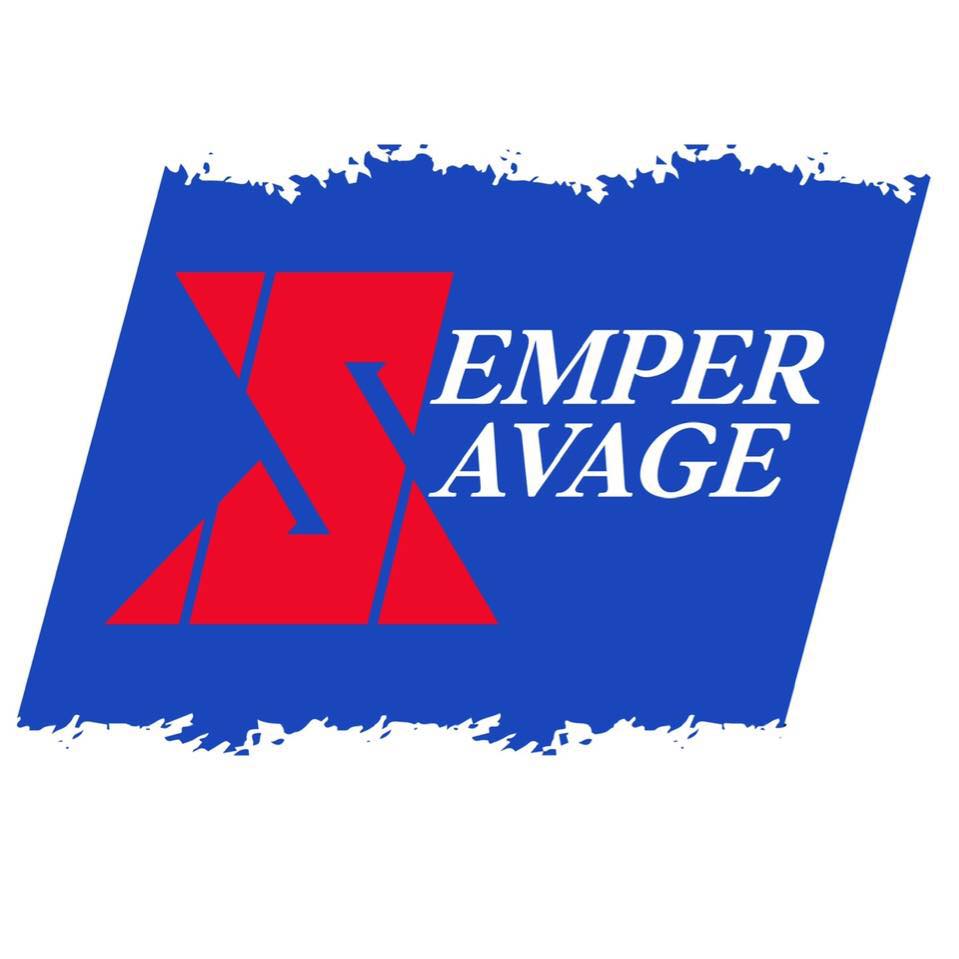 Oscar Mike Radio is supported by Semper Savage! Semper Savage is a Veteran Owned salad dressing and marinade company. You can click my affiliate link (https://sempersavage.com/affiliate/OscarMikeRadio/) for a promotion code when you order.
---
Thanks to my sponsors Joyce Asack, Mark Holmes and Shaun Schubert for supporting Veterans!
Asack Real Estate
Reaper Detailing and Powerwashing

Email: markholmes1.mh@gmail.com
Phone: 508-298-2674
Red Seal Martial Arts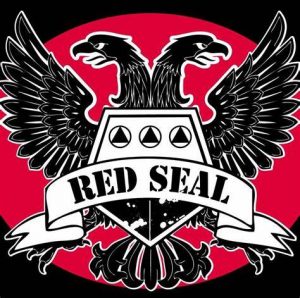 Red Seal Martial Arts 155 Millennium Cir Lakeville, Massachusetts
(774) 259-9258
Podcast: Play in new window | Download